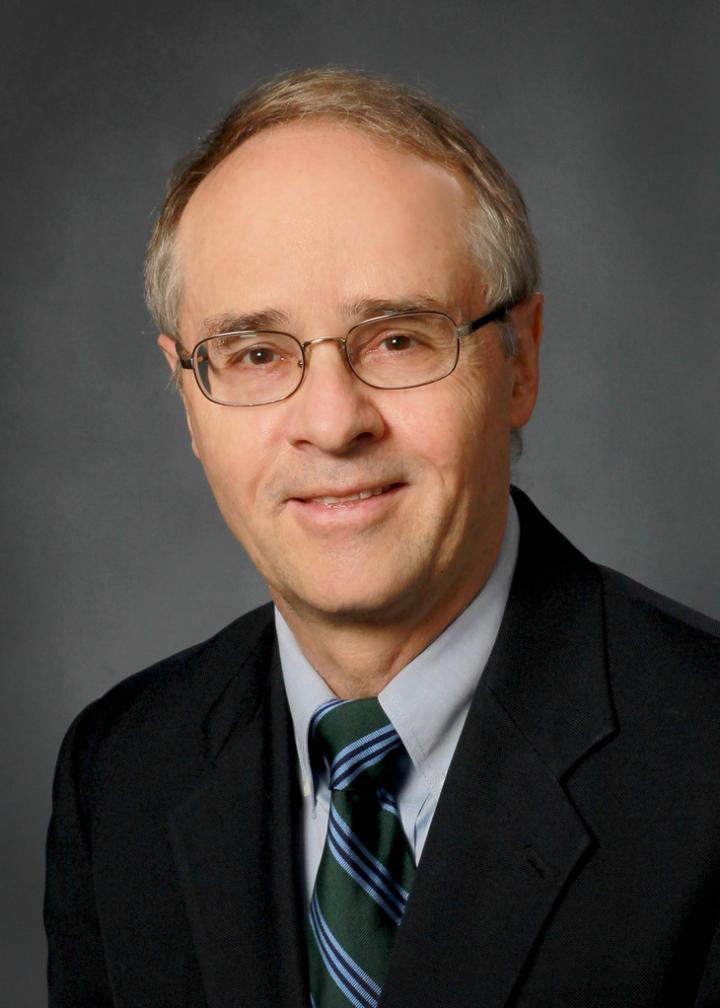 James F. Kasting, Evan Pugh University Professor of Geosciences, Penn State, has been elected to membership in the National Academy of Sciences. Membership in the NAS is one of the highest honors given to a scientist or engineer in the United States.
Kasting is among the 84 new members and 21 foreign associates who were elected in recognition of their distinguished and continuing achievements in original research, bringing the total number of active members to 2,382 and the total number of foreign associates to 484. He was awarded the 2015 NAS Award in Early Earth and Life Sciences.
The academy is the most prestigious scientific society in the U.S., established under a congressional charter signed by former U.S. President Abraham Lincoln in 1863. With the National Academy of Engineering, the Institute of Medicine and the National Research Council, the NAS provides science, technology and health policy advice to the federal government and other organizations.
Kasting specializes in the evolution of Earth's climate and atmosphere. Kasting's investigation of the evolution of carbon dioxide and other atmospheric gases -- oxygen, methane, nitrous oxide -- provided insight into the proliferation of life on early Earth.
His research also focuses on the study of habitable zones around other star systems, a field that is critical to the search for extraterrestrial life. He has made major contributions to the search for life on other planets, including refining the concept of the "habitable zone" -- the area around a star where a planet can support liquid water and possibly life.
Kasting joined the Penn State faculty in 1988 as an associate professor of geosciences and meteorology. In 2012, he was appointed Evan Pugh University Professor, the highest honor the University bestows on its faculty.
Kasting is a Fellow of the American Association for the Advancement of Science, the International Society for the Study of the Origin of Life, the American Geophysical Union, the Geochemical Society and the American Academy of Arts and Sciences.
He received his bachelor's degree in chemistry and physics from Harvard University, two master's degrees, one in physics and one in atmospheric science, and a doctorate in atmospheric science from the University of Michigan.
###
---