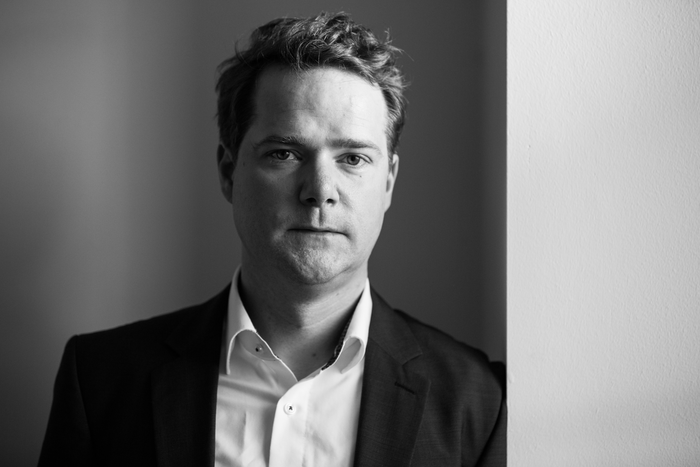 The digital presence of service employees in the form of pictures and videos on a corporate service website contributes to customer loyalty and retention. A paper on this effect of digital presence has won the the American Marketing Association's 2021 SERVSIG Best Service Article Award. The award recognizes "the best article in the service literature published during a calendar year," according to the service research community SERVSIG. "A factor of considerable concern to service-oriented firms is the role that their service employees will have in the digital era. Our investigations have shown that digital technologies can actually enhance their effects, assuming that the contact points with customers are appropriately set up," explained Professor Oliver Emrich of Johannes Gutenberg University Mainz (JGU). Additional authors of the article are Professor Dennis Herhausen of Vrije Universiteit Amsterdam in the Netherlands, Professor Dhruv Grewal of Babson College in the United States as well as Professor Petra Kipfelsberger and Professor Marcus Schögel, both of the University of St. Gallen in Switzerland.
In their paper, entitled "Face Forward: How Employees' Digital Presence on Service Websites Affects Customer Perceptions of Website and Employee Service Quality", the researchers look at the strategies used by businesses in the service sector to promote customer loyalty in the face of the challenges arising from increasing digitalization. "A promising means to do so is to leverage the digital presence of service employees on their website," the authors point out in their article, published in the Journal of Marketing Research.
Field study involving more than 3,000 customers of German companies
Following a large-scale survey of 3,351 customers of 113 German service providers and several experimental studies, the authors concluded that the online presence of service personnel on corporate websites has a twofold effect: When customers see images or videos of service employees, they not only perceive the website as more attractive but this positively shapes their memories of their interaction with these personnel in the past. "This kind of digital presence influences customers to reconstruct their recollections of service encounters so that there is greater emphasis on the particular employee's competence and commitment, which are seen in a more positive light," said Professor Oliver Emrich, explaining the effect of this form of digital presence. At the same time, the effect is only apparent in the case of organizations that actually have in place a customer-oriented culture and a website that provides options for direct as possible access to service personnel, for example, by means of telephone. The identified effects increase customer loyalty and, in turn, the company's financial performance.
These research results are particularly relevant in view of the fact that, at the time it was undertaken, only 14 percent of the roughly 90 US service firms listed on Standard & Poor's 500 Index had made images of their service employees available online. "Many firms that rely on personal contact with their customers tend to model their websites on that of competitors who position themselves purely through digital means," said Emrich. "Our results have demonstrated, however, that they need to take a different approach and should begin to build on their strengths in terms of customer contact when using digital channels."
Related links:
https://social-media.bwl.uni-mainz.de/ – Management and Social Media division at the Gutenberg School of Management and Economics (GSME) ;
https://www.servsig.org/wordpress/awards/servsigs-best-services-article-award/ – SERVSIG Best Service Article Award
Read more:
https://www.uni-mainz.de/presse/aktuell/11597_ENG_HTML.php – press release "Oliver Emrich receives William R. Davidson Award for a publication in the field of retail research" (19 June 2020)
---