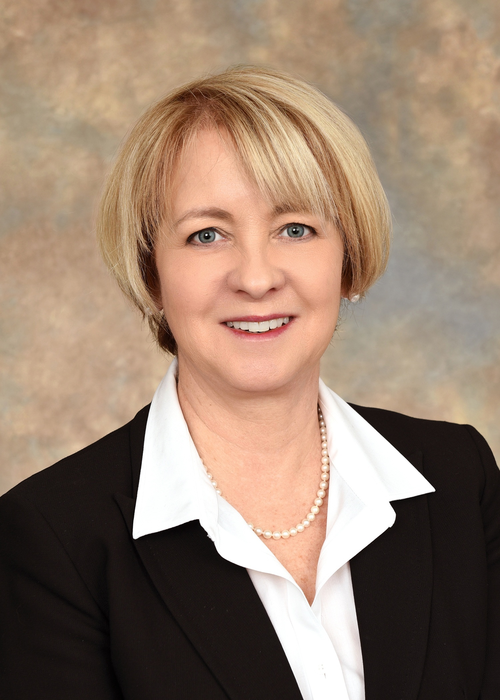 The COVID-19 pandemic has taught the field of radiology many lessons that can be used to redefine itself as a value-based, service-oriented specialty, Mary Mahoney, MD, told the opening session of the Radiological Society of North America (RSNA) 2021 Scientific Assembly and Annual Meeting Nov. 28.
"We must redefine radiology to create a post-pandemic practice model that rewards creativity, innovation, adaptability, and patient-centeredness. We also need to ensure that our academic and society leaders reflect the diverse community we represent and strive to provide an equitable and inclusive community," said Mahoney, the Benjamin Felson Endowed Chair and professor of radiology at the University of Cincinnati College of Medicine, chief of imaging for UC Health and RSNA president.
Mahoney noted that the pandemic placed many noncritical imaging studies and research on hold, with patients also opting to defer their health care. Health care inequities were highlighted by the pandemic as well, as patients were unable to access critical needed care due to location, lack of insurance or transportation, fear of losing their jobs or mistrust of the medical establishment.
"When COVID-19 arrived, everything halted, everything came to a stop. We found ourselves taking a detour down a dark and winding road," Mahoney said.
Looking forward, Mahoney said radiologists must understand the importance of their roles in a value-based system and leverage tools that enhance the ability to provide subspecialized expertise to patients, the medical community and the public at large, without limitations imposed by demographic or socioeconomic status.
"We need to become less reactive and more proactive," she said.
Mahoney said artificial intelligence (AI) represents one area that could move radiology forward, stating results from RSNA-sponsored AI challenges in brain tumor and COVID-19 detection presented at this year's meeting will provide data to aid, research and improve clinical practice.
Using AI technology, radiology can drive the future of medical care and improve workflows, Mahoney said. When AI models are developed, radiologists can focus more on what really matters to patients instead of a backlog of casework.
"For too long, radiologists have focused on the image at the expense of the person. We are experts at analyzing and deciphered images of every part of a patient's body, but the whole is greater than the sum of its parts," Mahoney said.
The RSNA is expecting about 19,000 in-person attendees at the meeting throughout the week, down significantly compared with 2019, when the conference was last held in person. The RSNA said that in addition to the 19,000 in-person attendees, 4,000 more people are registered to attend virtually. By comparison, the 2019 show had an attendance of 51,800.
---