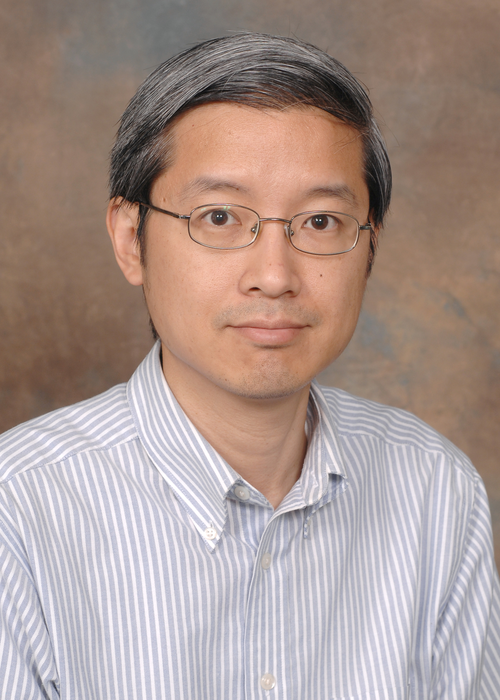 Kevin Li, PhD, professor in the Pharmaceutical Sciences Division at the University of Cincinnati's James L. Winkle College of Pharmacy, has been named one of the top reviewers of the Journal of Pharmaceutical Sciences (JPharmSci) for 2021.
Li was one of 27 scientists honored as a top reviewer this year for "exceptional contributions as reviewers," according to the journal's Editorial Team.
This is the eighth time Li has been recognized by the journal as a top reviewer, including for the past five consecutive years since 2017.
"Congratulations to the individuals above for your well-deserved recognition as a Top Reviewer for JPharmSci in 2021," a journal editorial published Nov. 20 states. "We are grateful for the significant hours devoted to peer-review of manuscript submissions by these dedicated individuals and the hundreds of other reviewers who contribute to the review process that results in papers with only the most original and significant scientific findings being accepted and published in JPharmSci."
---