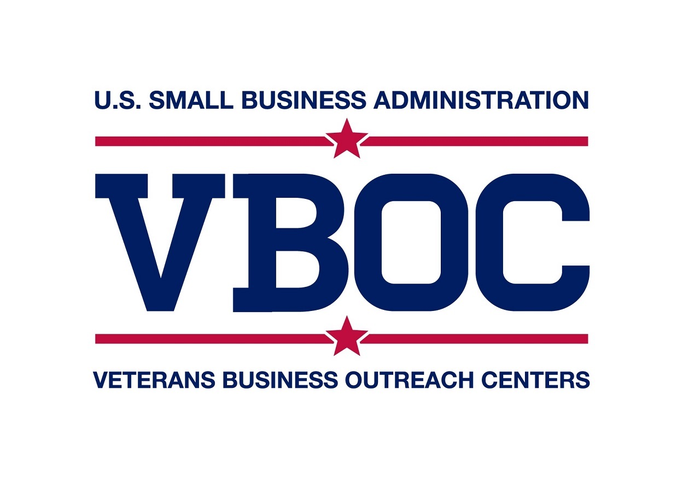 The University of Texas at Arlington will establish the UTA Community Navigator (UTAComNav) Program with a $200,000 grant from the U.S. Small Business Administration to support veteran and military spouse businesses with entrepreneurship education, small business technical assistance, loan preparation, access to capital/capital readiness, corporate and federal contracting and networking.

UTAComNav was selected by Syracuse University's Institute for Veterans and Military Families (IVMF) to support its Community Navigator Pilot Program. UTAComNav will specifically work with the IVMF in support of the veteran community through the Veterans Business Outreach Center (VBOC). IVMF was named as one of only eight Tier 1 grantees, selected as part of the Biden-Harris Administration's $100 million Community Navigator Pilot Program.
"We are excited to be working with IVMF," said Edmund Prater, VBOC executive director.
Ashten Simmons, a military spouse described by Prater as a "skilled administrator," will lead the UTAComNav program.
"We will expand our efforts in reaching the underserved veteran entrepreneur community and providing them the support and resources that our veteran small businesses need," Simmons said. "As a veteran spouse, I am personally familiar with the issues faced by veterans and their families, and I am excited to collectively further our impact to those veteran small businesses that need it the most."
Michael Haynie, Syracuse University's vice chancellor for Strategic Initiatives & Innovation, Barnes Professor of Entrepreneurship and IVMF executive director, said IVMF and the UTAComNav have the potential to impact thousands of veterans and their families.
"This broadens our national impact, having developed a vast network of alumni and partners who are dedicated to meeting the unique needs of veterans and military-connected families," Haynie said.
UTAComNav will draw on IVMF's best practices delivering cost-free entrepreneurship programs like Boots to Business, Veteran Women Igniting the Spirit of Entrepreneurship and the Entrepreneurship Bootcamp for Veterans (EBV)—programs that have assisted more than 75,000 participants. During the pandemic, the IVMF also launched two new virtual entrepreneurship programs, EBV Spark and R.I.S.E. (Resilience, Innovate, Sustain, Evaluate), to help veteran and military spouse entrepreneurs adapt their businesses to the current operating environment.
Haynie said he believes the new pilot program offers a unique solution that provides a navigation and support mechanism to strengthen the ecosystem, nurture entrepreneurial aspirations and sustain growth and success.
"The goal is for military-connected clients to receive efficient, timely and comprehensive access to the services and resources they need, where they are and when they need them in their entrepreneurial journey," Haynie said.
Written in collaboration with Syracuse University
---