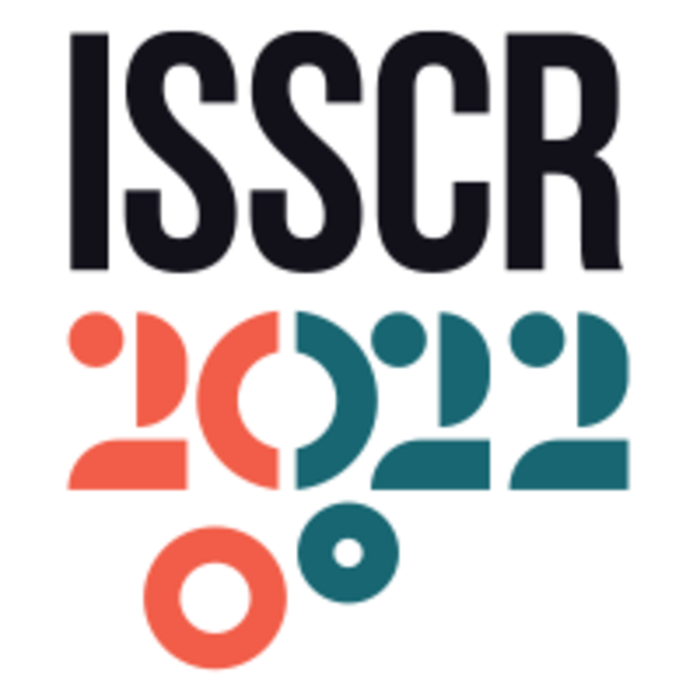 Skokie, IL – The ISSCR 2022 Annual Meeting is The Global Stem Cell Event, gathering scientists in stem cell research and regenerative medicine from around the world. Taking place 15-18 June 2022, this world-renowned event offers attendees the opportunity to share the latest science and breakthroughs, collaborate, and network. Registration is open for the Annual Meeting and for the pre-meeting Workshop on Clinical Translation held 14 June 2022. To be considered for one of more than 100 speaking opportunities, submit an abstract by 9 February.
"The Annual Meeting is always a highlight of my year," ISSCR President Melissa Little said. "It's a chance to reconnect with friends and colleagues and a source of creativity and inspiration." The society also is celebrating its 20th year and will host a celebration of scientific excellence, achievements, and breakthroughs over the last two decades.
ISSCR 2022 will showcase unpublished, breaking research exploring new technologies and clinical applications of stem cell research and regenerative medicine – all while allowing attendees to choose their own experience whether in person or virtual. All in person attendees also will have access to the ISSCR's virtual meeting platform, which will host scientific sessions on demand for 30 days. For the second year, the program is designed around five core themes designed to help attendees find the latest science and new collaborators in specific research areas more easily.

Featured Speakers
Ernest McCulloch Lecture: Deepak Srivastava, MD, Gladstone Institutes, USA
Anne McLaren Lecture: Ruth Lehmann, PhD, Whitehead Institute, USA
John McNeish Memorial Lecture: Masayo Takahashi, MD, PhD, Visioncare Inc, Japan
Keynote Address: Priscilla Chan, MD, Chan Zuckerberg Initiative, USA
Presidential Symposium
Christine L. Mummery, PhD, Leiden University, Netherlands
Prisca Liberali, PhD, Friedrich Miescher Institute for Biomedical Research, Switzerland
Jose Polo, PhD, Monash University, Australia
Aryeh Warmflash, PhD, Rice University, USA
Leonard I. Zon, MD, Boston Children's Hospital, USA
View the program.
Complementary registration is available for media; apply for credentials.
ISSCR 2022 is co-sponsored by STEMCELL Technologies. See our list of sponsors. The ISSCR's 20th Anniversary celebration is co-hosted by STEMCELL Technologies and supported by Gladstone Institutes.
About the International Society for Stem Cell Research (www.isscr.org)
With nearly 4,000 members from more than 65 countries, the International Society for Stem Cell Research is the preeminent global, cross-disciplinary, science-based organization dedicated to stem cell research and its translation to the clinic. The ISSCR mission is to promote excellence in stem cell science and applications to human health. Additional information about stem cell science is available at A Closer Look at Stem Cells, an initiative of the Society to inform the public about stem cell research and its potential to improve human health.
---