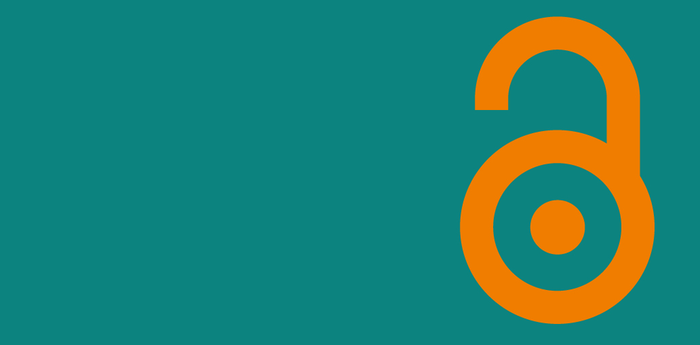 Society publisher IOP Publishing (IOPP) and the Consortium of Swiss Academic Libraries have agreed a three year 'read and publish' deal, providing access to journal content alongside unlimited open access publishing for academics at member institutions.
Researchers from the 19 participating Swiss institutions will be able to publish unlimited papers in all of IOPP's research journals as well as many society partner journals. Their article publishing charges will be managed centrally via this agreement.
It is the first such agreement for IOPP with the Swiss Consortium and a positive step in support of open access since the agreement offers unlimited open access publishing.
Dr. Rafael Ball, Director of ETH Library which will benefit from the new contract comments: "We are excited to work with IOPP as this agreement provides our researchers with the confidence that all their physical sciences research will be published open access in some of the most renowned journals in the field."
Miriam Maus, publishing director at IOP Publishing adds: "We are delighted to have secured this agreement with the Swiss Consortium as it will enable academics to broaden the reach and impact of their research with the knowledge that their work is published in a funder compliant way."
IOP Publishing is committed to making scientific research openly available as much as possible and has published 8200 (26%) of all their articles OA in 2021.
---
Method of Research
News article
Subject of Research
Not applicable