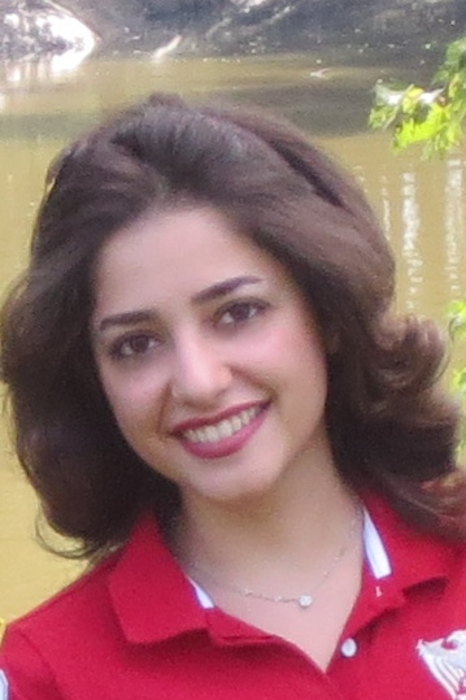 Maryam Parsa, Assistant Professor, Electrical and Computer Engineering, received funding for the single-PI project: "Learning Neuromorphic Physics-Informed Stochastic Regions of Attraction through Bayesian Optimization" from Intel Corporation (INRC: Intel Neuromorphic Research Community).
The ultimate goal of this project is to enable agents, who are learning to control themselves, to have an inherent sense of their own stability, and thus enable them to learn and expand their capabilities safely.
Dr. Parsa and her collaborator at Naval Research Laboratory (NRL), Dr. Joe Hays, aim to use Bayesian optimization (BO) to learn a distribution of Lyapunov regions of attraction (ROA). ROA defines the boundary between stability and instability. Once learned offline, the policy will be able to discriminate which specific parameter set defines the specific system under control from the state/action data and to be able to refine the ROA for the specific agent.
Endowing agents with a sense of their own stability through an estimate of their own ROA is a strong step forward in the research community's pursuit of having safe lifelong motor learning. The ROA will enable the agent to maximize the exploration needed for learning while remaining safe.
Parsa received $194,616 from Intel Corporation for this project for three years. Funding began in January 2022 and will end in December 2025.
###
About George Mason University
George Mason University is Virginia's largest public research university. Located near Washington, D.C., Mason enrolls 38,000 students from 130 countries and all 50 states. Mason has grown rapidly over the last half-century and is recognized for its innovation and entrepreneurship, remarkable diversity and commitment to accessibility. Learn more at http://www.gmu.edu.
---