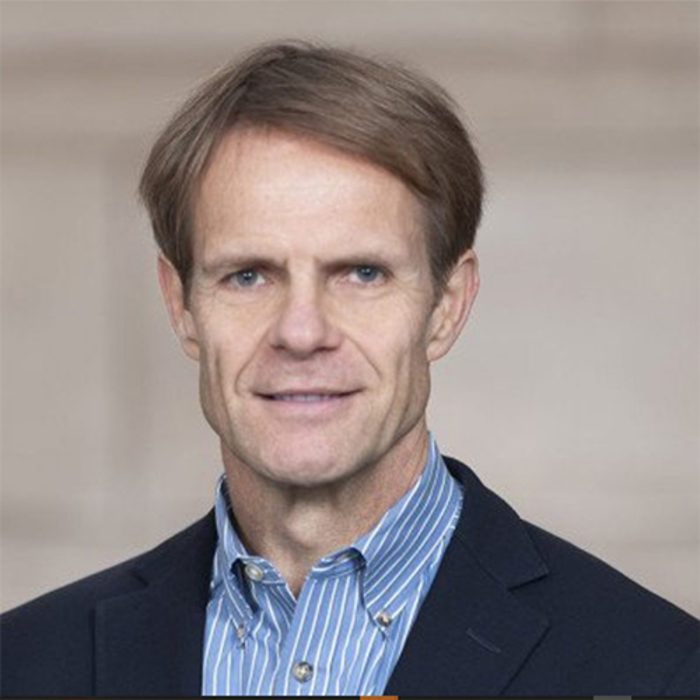 Skokie, IL—The International Society for Stem Cell Research (ISSCR) will award its 2022 Achievement Award to Lorenz Studer, M.D., Memorial Sloan Kettering Cancer Center (MSK), USA. The prize recognizes the transformative body of work of an investigator that has had a major impact on the field of stem cell research or regenerative medicine. Dr. Studer will be recognized and will present his research on 17 June during Plenary V: Disentangling Single Cell Contributions to Organogenesis and Pathology beginning at 5:15 p.m. Pacific Time during ISSCR 2022 San Francisco + Virtual, the world's leading meeting of global innovators in stem cell science and regenerative medicine.
"The impact of Lorenz's work on the stem cell field has been enormous," ISSCR President Melissa Little, Ph.D. said. "Over a period of 25 years, Lorenz has solved hurdle after hurdle to advance neural therapies to address incurable and devastating neurodegenerative diseases, sharing each success to benefit the work of others. Now, based on his work, MSK is conducting a cutting-edge clinical trial to apply human pluripotent stem cell (hPSC) derived dopaminergic neurons as a novel Parkinson's disease therapy. I am so thrilled to recognize Lorenz, a pioneer in our field, with the 2022 ISSCR Achievement Award."
Dr. Lorenz Studer has a bold goal—to make all the diverse nervous system cells from human pluripotent stem cells. Step by step, with creative thinking and dedication, he is accomplishing this goal. Dr. Studer's protocols for creating specific neural types, including cortical, midbrain dopaminergic, enteric and pain cells, are now used around the world. He brought together the team and investment to translate his groundbreaking work to develop a novel stem cell therapy for Parkinson's disease. Dr. Studer's work exemplifies the highest standard of stem cell science, creativity, and dedication needed to invent and apply stem cell research to benefit patients.
"I am truly honored to receive this award and very grateful to the many lab members and collaborators who enabled our work over the years," Dr. Studer said. "The ISSCR has also played a critical role in supporting stem cell research and in facilitating its application to human health."
Award-winner biographies and photos are available upon request.
About the International Society for Stem Cell Research (www.isscr.org)
With nearly 4,000 members from more than 65 countries, the International Society for Stem Cell Research is the preeminent global, cross-disciplinary, science-based organization dedicated to stem cell research and its translation to the clinic. The ISSCR mission is to promote excellence in stem cell science and applications to human health.
Additional information about stem cell science is available at A Closer Look at Stem Cells, an initiative of the Society to inform the public about stem cell research and its potential to improve human health.
###
---