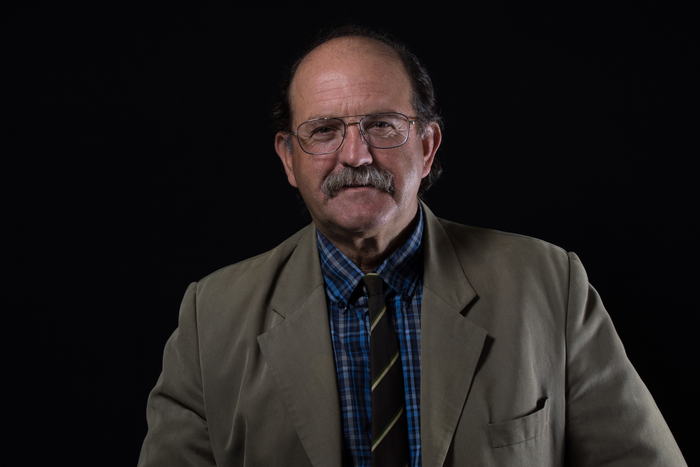 Babies who are born with only one functioning heart ventricle must undergo a series of three surgeries to correct the problem. The final surgery establishes Fontan circulation, which reroutes the circulatory system. However, more than half of patients who undergo the procedure don't live into adulthood. To reduce the negative health effects associated with the Fontan procedure, UCF researchers are developing a self-powered injection jet shunt that uses the heart's own energy to alleviate the heightened internal pressure caused by the rerouted circulatory system.
The researchers developed a computer-generated 3D model that demonstrates the success of the device, and that data was published in Scientific Reports on Feb. 9.
"A substantial proportion of patients with the Fontan circulation do not do well as a consequence of having taken the pumping right ventricle out of the pulmonary or 'Fontan' side of the circulation," says Alain Kassab, a professor and director of the UCF biomedical engineering program and co-author of the study. "Although this surgical treatment began nearly 30 years ago, the mortality rate is still elevated with nearly half of patients not surviving beyond the age of 20."
The team — which includes William DeCampli, the chief of pediatric cardiac surgery at Arnold Palmer Children's Hospital and a professor of surgery at the UCF College of Medicine; Ray Prather '13 '15MS '18PhD, a senior research associate at Arnold Palmer Children's Hospital; and Eduardo Divo '98PhD, the chair of the Department of Mechanical Engineering at Embry-Riddle Aeronautical Engineering — initiated the project in 2015. The project is funded with $700,000 in grants from the American Heart Association, the Children's Heart Foundation, and Additional Ventures, a nonprofit that supports research on single ventricle heart defects.
Kassab joined UCF in 1991 and has received numerous awards and distinctions since then, including the titles of Pegasus Professor and UCF Trustee Chair. His research spans several disciplines in computational heat transfer and fluid dynamics, inverse problems, boundary element and meshless methods. He has been funded by the American Heart Association, Orlando Health, Siemens, the U.S. National Science Foundation, and NASA, to name a few. He earned his bachelor's degree in engineering sciences and his master's and doctoral degrees in mechanical engineering, all from the University of Florida. He is also a fellow of the American Society of Mechanical Engineers and the American Institute for Medical and Biological Engineering.
---
Journal
Scientific Reports
Method of Research
Computational simulation/modeling
Subject of Research
People
Article Title
Parametric investigation of an injection-jet self-powered Fontan circulation
Article Publication Date
9-Feb-2022