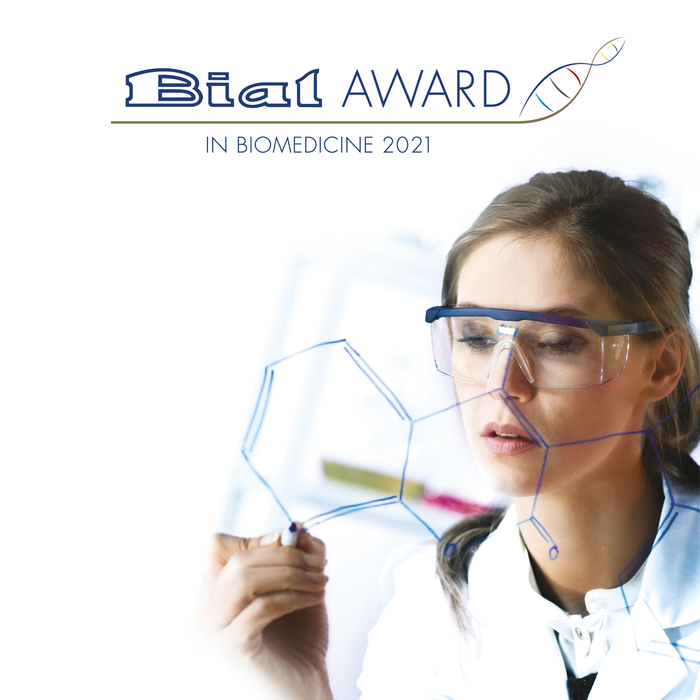 The winning paper for the BIAL Award in Biomedicine 2021 is chosen. The jury analysed 47 nominations and has already decided. Neuroscientist Ralph Adolphs, president of the jury, unveils that "the winning work represents an extraordinary achievement for human health".
The winners will be announced at the Award ceremony that will take place on February 18, 2022, at 4 p.m. (WET time) in Lisbon, and will be held in a hybrid format, so everyone can watch online here (no registration required). The event will be presided by the President of the Portuguese Republic.
The BIAL Award in Biomedicine, promoted by the BIAL Foundation, aims to distinguish a work in biomedicine of exceptional quality and scientific relevance published in a peer-reviewed journal in the last 10 years.
Only works nominated by the members of the Jury and of the Scientific Board of the BIAL Foundation, previous BIAL award winners or Scientific Societies may be considered candidates. Furthermore, a maximum of two nominations can be submitted by an organised group of scientists, such as a university, society, academy, or research institute. The nominating panel should not include individuals who contributed to the nominated work. Nominations are welcomed for works authored by scientists at any stage of their career, and from any country around the world. The next edition of the BIAL Award in Biomedicine will come out in 2023.
About BIAL Foundation
The BIAL Foundation was created in 1994 in conjunction with the Council of Rectors of Portuguese Universities with the aim of promoting scientific study of human beings, both from a physical and a spiritual point of view. It is managed by representatives of the two founding institutions. Among its many activities, highlights include the attribution of prizes in the field of biomedical research, namely the Prémio BIAL de Medicina Clínica, the BIAL Award in Biomedicine, and the Maria de Sousa Award, promoted in partnership with the Portuguese Medical Association. BIAL Foundation also promotes a programme of Financial Support for Scientific Research Projects focused on the neurophysiological and mental study of human beings in the areas of Psychophysiology and Parapsychology. Furthermore, it also organizes, since 1996, the Symposia entitled "Behind and Beyond the Brain", a Forum where supported researchers may discuss and present their projects. It is a non-profit institution of public interest and enjoys the patronage of the President of the Republic, the Council of Rectors of Portuguese Universities and the Portuguese Medical Association.
---