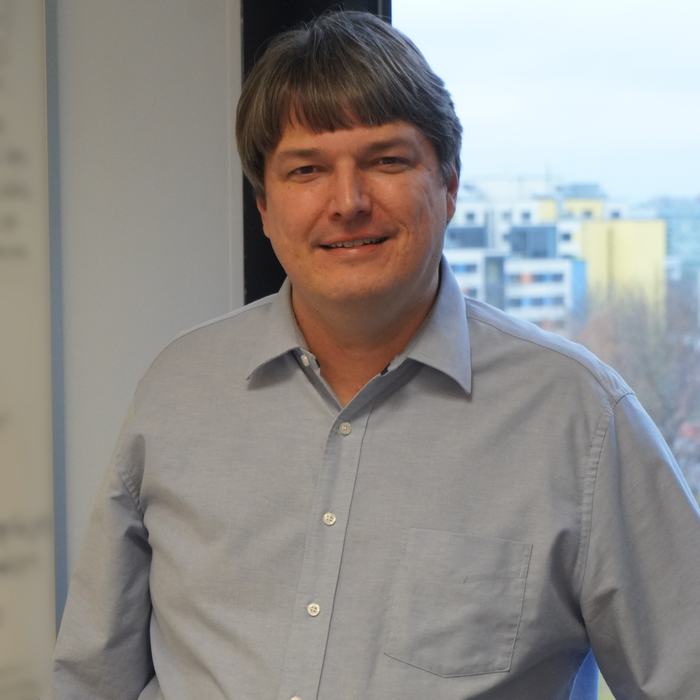 The Carl Zeiss Foundation is funding an interdisciplinary research project which aims to establish a research center for machine learning at Johannes Gutenberg University Mainz (JGU). The TOPML: Trading Off Non-Functional Properties of Machine Learning project will be receiving support of about EUR 5 million in the foundation's funding program on artificial intelligence. "We will investigate what is considered trustworthy AI – artificial intelligence – at a much more precise level than ever before. We not only intend to look closely at main properties, but also find out how trustworthy AI properties interact with one another and how to analyze and resolve potential trade-offs," said Professor Stefan Kramer of the JGU Institute of Computer Science, the spokesperson for the project. In its Artificial Intelligence program, the Carl Zeiss Foundation has decided to fund a total of six research projects at the universities in Freiburg, Heidelberg, Jena, Kaiserslautern, Mainz, and Tübingen. The projects were selected by an international panel of AI experts in a two-stage evaluation process.
The researchers at Mainz University will examine the decisions made by algorithms in terms of their transparency and fairness and will also be considering data protection implications and the related efficient use of resources, such as electricity. They will be paying particular attention to competing aspects, and looking, for example, at the extent to which decentralization of storage and processing of data are necessary for the purpose of data protection and what effect this may have with regard to energy consumption. Various conflicting aims will be identified and characterized in order to create workable trade-offs for applications. The associated ethical and legal considerations are also to be examined. Subsequently, the solutions developed will be put to the test in the AI lab of the nearby Mainz University of Applied Sciences. The Ada Lovelace Program and the Q+ study program of JGU will also be integrated for promoting young researchers and the transfer of knowledge.
About the Carl Zeiss Foundation
The Carl Zeiss Foundation has set itself the goal of creating an environment that promotes scientific breakthroughs. Acting as a partner of outstanding scientific developments, it supports both basic and application-oriented research and teaching in STEM disciplines (science, technology, engineering, and mathematics). Founded in 1889 by the physicist and mathematician Ernst Abbe, the Carl Zeiss Foundation is one of the oldest and largest private science-funding institutions in Germany. It is the sole shareholder of Carl Zeiss AG and SCHOTT AG. Its projects are financed by dividend payments from these two companies.
Related links:
https://www.datamining.informatik.uni-mainz.de/ – Data Mining group at the JGU Institute of Computer Science ;
https://www.carl-zeiss-stiftung.de/en/topics-projects/project-overview/detail/trading-off-non-functional-properties-of-machine-learning – TOPML: Trading Off Non-Functional Properties of Machine Learning
Read more:
https://www.uni-mainz.de/presse/aktuell/10864_ENG_HTML.php – press release "Computer-based weather forecast: New algorithm outperforms mainframe computer systems" (13 Feb. 2020) ;
https://www.uni-mainz.de/presse/aktuell/8760_ENG_HTML.php – press release "Carl Zeiss Foundation supports the establishment of a new research center for artificial intelligence at Mainz University" (2 Oct. 2019) ;
https://www.uni-mainz.de/presse/aktuell/7571_ENG_HTML.php – press release "New RMU project in the field of artificial intelligence and deep learning" (12 Feb. 2019)
---