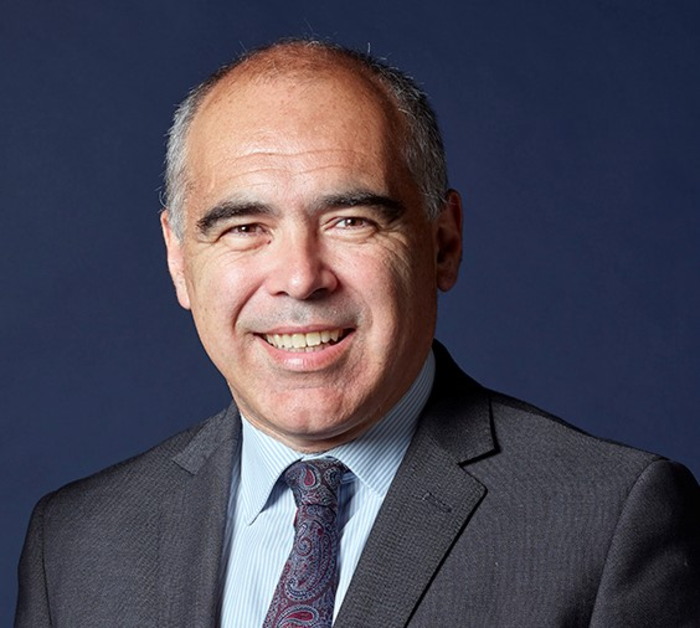 At the International Neuromodulation Society (INS) 15th World Congress, May 21 through May 26, 2022 in Barcelona, Spain, researchers from over 40 countries will present plenary lectures and more than 470 abstracts about neuromodulation therapy and research.
The first in-person global meeting of its kind in three years, the multidisciplinary program will draw clinicians, engineers, scientists, post-doctoral fellows, current students, and device manufacturers. It will feature such topics as:
Recent findings in management of challenging chronic pain conditions such as painful peripheral neuropathy or cluster headache
Peripheral nerve stimulation strategies
Neuromodulation for COVID-19
Cardiovascular applications
Brain-computer interfaces and neurostimulation for motor recovery after spinal cord injury
Bioelectronic medicine, vagus nerve stimulation of the autonomic nervous system, and the gut-brain axis
Potential newer forms of neuromodulation involving novel targets or microwave stimulation
Neurostimulation research addressing such areas as neuroprotection, memory loss, and treatment-resistant depression
Deep brain stimulation developments
Noninvasive brain stimulation studies
Effects of neurostimulation treatments for chronic pain on opioid consumption
Current and emerging neuromodulation treatments for epilepsy and movement disorders
Big Data and chronic pain
Neuromodulation to address genitourinary problems, including pelvic pain
Mechanisms of action in neuropathic pain
"The theme, 'Neuromodulation: From Scientific Theory to Revolutionary Therapy,' reflects the scientific underpinnings and clinical application of neuromodulation therapies to reduce symptoms and restore function in chronic conditions," said INS President Dr. Marc Russo.
The three-and-a-half-day scientific program is supplemented by preconferences and workshops.
Before the main INS conference, pre-conference workshops will include:
During the main conference, on May 24, 2022, there will be a workshop for nurses and allied health professionals. Meanwhile, leading up to the 15th World Congress, the INS bestowed recognition on two pioneers in the field, Prof. Robert Foreman and Prof. Bengt Linderoth, as Giants of Neuromodulation. Over their decades-long careers, they accumulated evidence regarding spinal cord stimulation for chronic pain, and its mechanism of action, respectively.
---