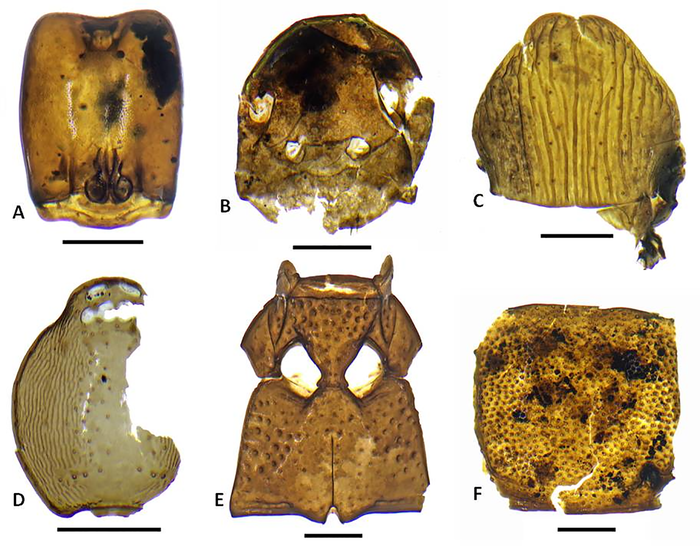 Newly-discovered subfossils in the remote Marquesas Islands reveal the biological splendor that greeted Polynesian explorers
###
Article URL: https://journals.plos.org/plosone/article?id=10.1371/journal.pone.0265224
Article Title: Lost bioscapes: Floristic and arthropod diversity coincident with 12th century Polynesian settlement, Nuku Hiva, Marquesas Islands
Author Countries: New Zealand, Australia
Funding: Archaeological excavations, sample collection, 14C dating and some specialised analyses were supported by University of Auckland Faculty of Arts Research Development Fund [Grant no. 3700147 to MSA], AMS analyses by the Australian Institute of Nuclear Sciences & Engineering Ltd. (https://www.ainse.edu.au) [Grant nos. 06/002, 07/001, and 09/005 to MSA] and the arthropod and botanical analyses by an Australian Research Council DECRA (https://www.arc.gov.au) [Grant no. DE130101453 to NP]. MSA received support funding from New Zealand Tertiary Education Commission, Te Pūnaha Matatini, Centre of Research Excellence for Complex Systems (https://www.tepunahamatatini.ac.nz) Grant no. UOA 9167-3705716. The funders had no role in study design, data collection and analysis, decision to publish, or preparation of the manuscript.
---
Article Title
Lost bioscapes: Floristic and arthropod diversity coincident with 12th century Polynesian settlement, Nuku Hiva, Marquesas Islands
Article Publication Date
30-Mar-2022
COI Statement
The authors have no competing interests.