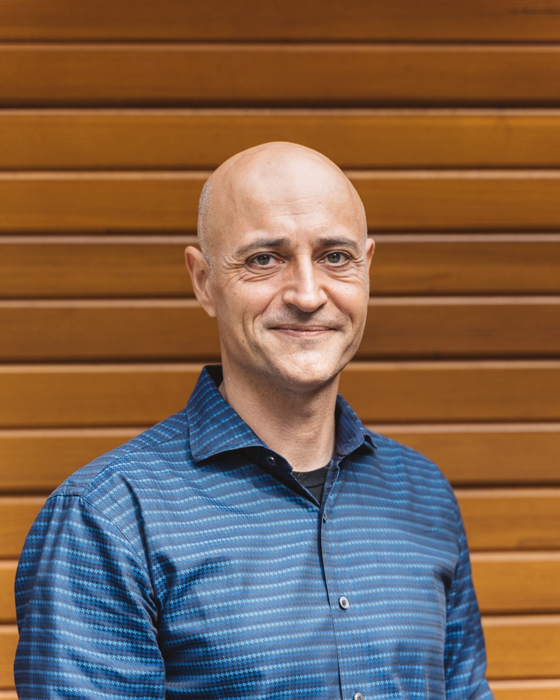 TORONTO – April 7, 2022 – Multiverse Computing, a global leader in quantum computing solutions for the financial industry and beyond, today announced the appointment of Mehdi Bozzo-Rey as Chief Revenue Officer.
Bozzo-Rey brings 20 years of academic and industry experience in high performance and quantum computing. He comes to Multiverse after leading business development for the Quantum Algorithms Institute in Vancouver, B.C. Previously, he was the head of sales and business development at Cambridge Quantum Computing where he and his team closed significant revenue.
Bozzo-Rey also spent 14 years at IBM where he led sales for IBM Quantum in Canada and was a certified senior offering manager for the high performance computing team. He has received numerous sales awards for both revenue and ecosystem growth.
"I believe quantum computing has the long-term potential to change the way we tackle the challenges that specific industry verticals are facing in finance, energy, logistics, health and more," said Bozzo-Rey. "I joined Multiverse Computing because of their unique expertise in quantum and quantum-inspired algorithms that allows enterprises to not only benefit from solutions that have an immediate return on investment but prepare them for the transition to future quantum computing-enabled processes."
"Mehdi has a strong track record in creating strategic business partnerships in the quantum industry as well as in emerging technology productization and commercialization," said Enrique Lizaso, CEO of Multiverse Computing. "We are fortunate to have him on our team and look forward to a long and fruitful relationship as the company continues to grow rapidly."
Bozzo-Rey holds a master's degree in theoretical physics from Université de Sherbrooke in Quebec and a BSc in mathematics and computer science from Université Sorbonne Paris Nord. His technical contributions to the field of high performance and quantum computing span infrastructure management, reproducible HPC, as well as co-authoring a section in the online Qiskit textbook on quantum image processing. He is the organizer of an annual two-day quantum workshop at the CASCON conference in Toronto. He is recognized for his science outreach to underrepresented groups through organizations such as IBM STEM4Girls and STEAM academy and leads the astronomy club at the Lycée Français de Toronto.
About Multiverse Computing
Multiverse Computing is a leading quantum software company that applies quantum and quantum-inspired solutions to tackle complex problems in finance to deliver value today and enable a more resilient and prosperous economy. The company's expertise in quantum control and computational methods as well as finance means it can secure maximum results from current quantum devices. Its flagship product, Singularity, allows financial professionals to leverage quantum computing with common software tools. The company is targeting additional verticals as well, including mobility, energy, the life sciences and industry 4.0.
---