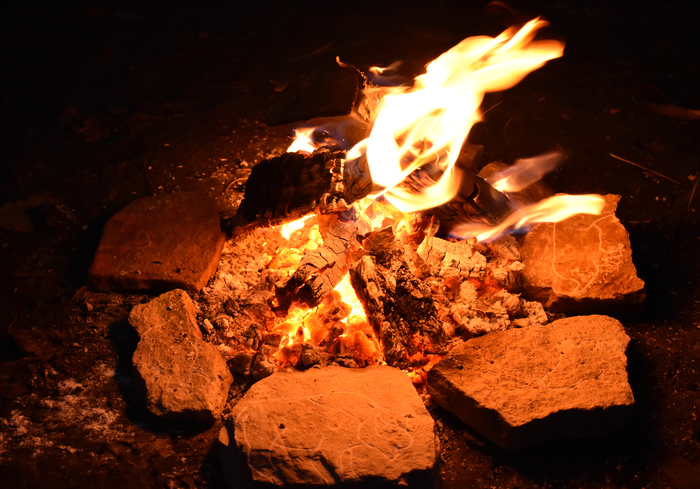 Paleolithic "fireside" art may have been engraved on stone plaquettes near hearths to appear to move and flicker in the firelight
###
Article URL: https://journals.plos.org/plosone/article?id=10.1371/journal.pone.0266146
Article Title: Art by firelight? Using experimental and digital techniques to explore Magdalenian engraved plaquette use at Montastruc (France)
Author Countries: U.K.
Funding: A.N. Arts and Humanities Block Grant (1251018). https://ahrc.ukri.org/. A.N. British Academy British Academy Early Career Research Grant (PF19\100082). https://www.thebritishacademy.ac.uk/. I.W. Northern Bridge Block Grant. http://www.northernbridge.ac.uk/. The funders had no role in study design, data collection and analysis, decision to publish, or preparation of the manuscript.
---
Article Title
Art by firelight? Using experimental and digital techniques to explore Magdalenian engraved plaquette use at Montastruc (France)
Article Publication Date
20-Apr-2022
COI Statement
The authors have declared that no competing interests exist.