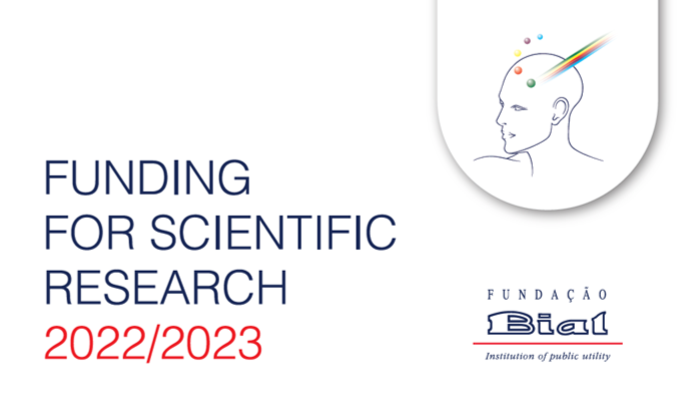 With the aim of encouraging research into the healthy human being, both from the physical and spiritual point of view, BIAL Foundation now opens a new call of its Grants Programme for Scientific Research 2022/2023 in the areas of Psychophysiology and Parapsychology.
The Regulation and online application process are available here. Applications are open until August 31, 2022.
The 2022/2023 edition has an increase of €10.000 in the awarded amount, with the maximum amount rising to €60.000 per project. The amount to be granted is fixed by the Scientific Board according to the needs of each project.
Along the years the BIAL Foundation has developed an important relationship with the scientific community, first in Portugal and then worldwide. "By founding the Neuroscience research, we aim to stimulate new researches that benefit people, providing more health and enabling us to reach new levels of knowledge", says the chairman of BIAL Foundation, Luis Portela.
Since its launch, applications to the BIAL Foundation Grants have been increasing. Up to now 775 projects have been supported, involving more than 1600 researchers from 29 countries.
The research funded by the BIAL Foundation from 1994 to March 2022 has resulted in the publication of 2075 papers, 1606 of which in indexed journals (in Scopus or Web of Science) and 1361 in impact factor journals. Almost half of the papers were published in journals that ranked in the first quartile (Q1) in their subject area. By March 2022, 1430 papers were cited on average 23 times.
---