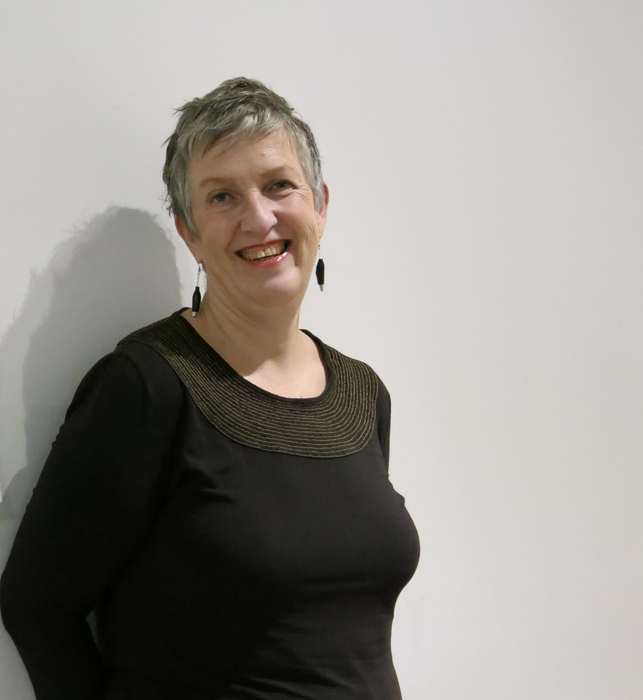 Professor Mary Collins is an accomplished immunologist and virologist, who, throughout her career has led on pioneering multidisciplinary research and has held numerous leadership positions. In her new role as Director of Queen Mary University of London's Blizard Institute, she hopes to build on the Institute's success by utilising the unique links with the East End community, expanding outreach activities, and developing new national and international partnerships.
Professor Collins joins Queen Mary from Okinawa Institute of Science and Technology (OIST), a graduate university located in Onna-son, Okinawa, Japan. She joined OIST in 2016 as the Dean of Research, then assumed responsibilities of Provost in 2018. During her tenure she oversaw an expansion of a broad research portfolio with numerous multidisciplinary themes that included fields such as marine and environment science, quantum computing and cyber security. She participated in the local outreach programme with Okinawans to help them understand the role of the newly established university in improving their health and economic outcomes. In 2020 she led university's response to the Covid-19 pandemic, which included setting up a laboratory to carry out clinically-accredited PCR testing for Okinawa.
Before moving to Japan, Professor Collins worked at University College London (UCL) as the Head of Division for Infection and Immunity between 2003-9 and Dean for the Faculty of Life Sciences between 2009-14. She also directed the Medical Research Council Centre for Medical Molecular Virology at UCL, a national hub for research and training in viral epidemiology, genetics and engineering.
She is a passionate advocate for developing young researchers and throughout her professional career, she has set up and championed numerous training and mentoring schemes for students. In line with Queen Mary values, Professor Collins strives to address gender inequality in academia and played a key role in setting up the Rita R Colwell Fund for the Advancement of Women in Science at OIST.
When asked about her aims as new Director, Professor Mary Collins said:
"I am excited to have the opportunity to lead the Blizard Institute at Queen Mary, I know that the Blizard Institute can go from strength to further strength in the coming years. My aim will be to contribute to the virtuous circle of local outreach, local student recruitment, and world leading research, culminating in improved health for the local population. On a personal note, I live on the Elizabeth Line, so expect to see me bright and early every day."
Professor Colin Bailey, President and Principal of Queen Mary University of London, said:
"We are delighted that Mary will be joining us a Director of the Blizard Institute. She is an accomplished researcher and academic leader, and I look forward to seeing how she will build on our research impact and help us to deliver Strategy 2030."
Professor Jo Martin, Deputy Vice-Principal (Health) for Queen Mary's Faculty of Medicine and Dentistry, said:
"We are delighted to have Mary join us. She brings an unparalleled wealth of experience and expertise heading world-leading research institutions, multidisciplinary research and outreach activities."
Professor Sir Mark Caulfield, Vice Principal for Health for Queen Mary's Faculty of Medicine and Dentistry, said:
"I am excited to welcome Mary as Director of the Blizard Institute. I am very much looking forward to seeing the Blizard Institute grow under her leadership, and working with her to tackle health inequalities in our local community and more widely through our world-leading research."
---
Subject of Research
People