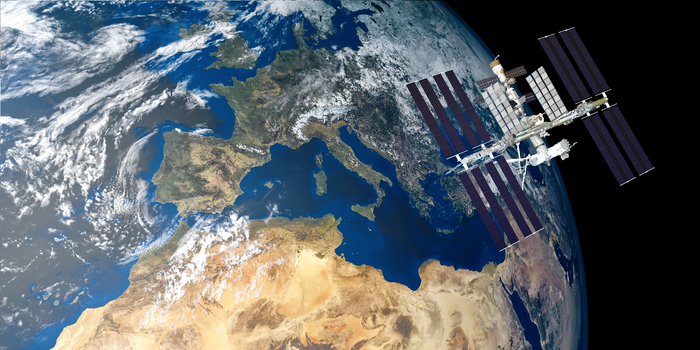 The Implementation Committee of the Group on Earth Observations Biodiversity Observation Network (GEO BON) announced their official endorsement of the Europa Biodiversity Observation Network. EuropaBON, coordinated by the German Centre for Integrative Biodiversity Research (iDiv) and Martin Luther University (MLU), is a Horizon 2020 project with the mission of designing a transnational system for monitoring biodiversity and ecosystem services for Europe.
Acting on the recipe proposed by GEO BON, the EuropaBON partners are working collaboratively to develop the blueprints for the system that will deliver the vital information required by the European Commission's 2030 Biodiversity Strategy aimed at halting and reversing the loss of biodiversity.
With over 700 members and 400 organisations, Europa BON will maximise the European Commission's investment in biodiversity monitoring by better coordinating national and regional efforts with global efforts. Each of the EuropaBON partners brings unique value to the coalition by providing and reinforcing aspects ranging from communication and coordination to research, analysis and visualisation of information, fostering open, transparent and collaborative work that responds directly to the needs of users of biodiversity information in the region.
"With EuropaBON, we bring GEO BON one step closer to achieving its vision of building a global biodiversity observation network that contributes to effective management policies for the world's biodiversity and ecosystem services." - says EuropaBON's scientific coordinator Dr Jessi Junker.
Through the EuropaBON partnership and its progressive developments, the aim is to provide practical knowledge that will improve sustainable natural resource management and guide decision making in the region beyond the three-year project duration.
"This is a milestone for EuropaBON and we look forward to collaborating closely with GEO BON in the future to effectively bring biodiversity change data to decision-makers at different levels", concludes Professor Henrique Pereira, who is the project coordinator for EuropaBON at iDiv/MLU and former co-chair of GEO BON.
****
This project receives funding from the European Union's Horizon 2020 research and innovation programme under grant agreement No 101003553.
---