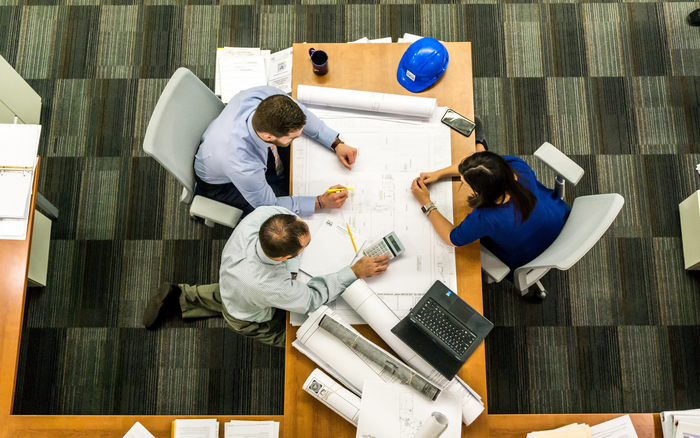 Women earn less than men overall, but the gender pay gap is smaller in occupations with a higher ratio of male employees, according to study of over 6,000 Germans
###
Article URL: https://journals.plos.org/plosone/article?id=10.1371/journal.pone.0270343
Article Title: The gender pay gap is smaller in occupations with a higher ratio of men: Evidence from a national panel study
Author Countries: Germany
Funding: The first author (S.S.) received internal funding by an equal opportunities grant from the equal opportunities office at the University of Bamberg (Grant Number: BA-07022021; see https://www.uni-bamberg.de/en/frauenbeauftragte/support-and-financial-aid-provided-by-the-womens-representatives/step-by-step/). The funders had no role in study design, data collection and analysis, decision to publish, or preparation of the manuscript. There was no additional external funding received for this study.
---
Article Title
The gender pay gap is smaller in occupations with a higher ratio of men: Evidence from a national panel study
Article Publication Date
6-Jul-2022
COI Statement
The authors have declared that no competing interests exist.