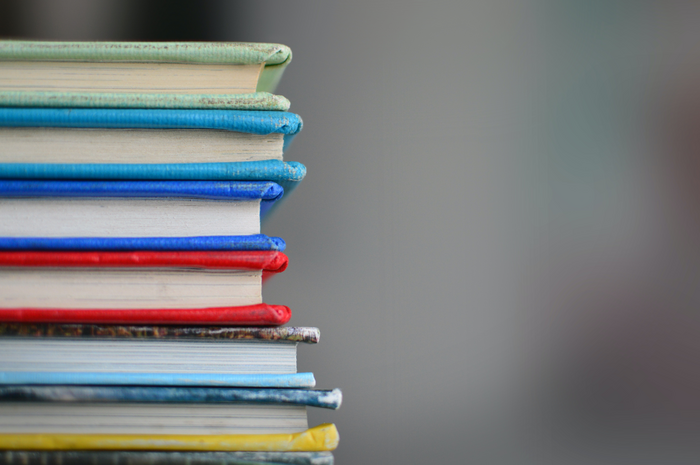 When your older sibling chooses to stay in education for longer, so do you: new study suggests nature and nurture combine to link siblings' educational attainment
###
Article URL: http://journals.plos.org/plosgenetics/article?id=10.1371/journal.pgen.1010247
Article Title: Evaluating indirect genetic effects of siblings using singletons
Author Countries: U.K., Australia, Norway
Funding: LJH, GH, GDS and NMD work in a unit that receives support from the University of Bristol and the UK Medical Research Council (MC_UU_00011/1). DME is supported by an NHMRC Senior Research Fellowship (APP1137714). The funders had no role in study design, data collection and analysis, decision to publish, or preparation of the manuscript.
---
Article Title
Evaluating indirect genetic effects of siblings using singletons
Article Publication Date
7-Jul-2022
COI Statement
The authors have declared that no competing interests exist.