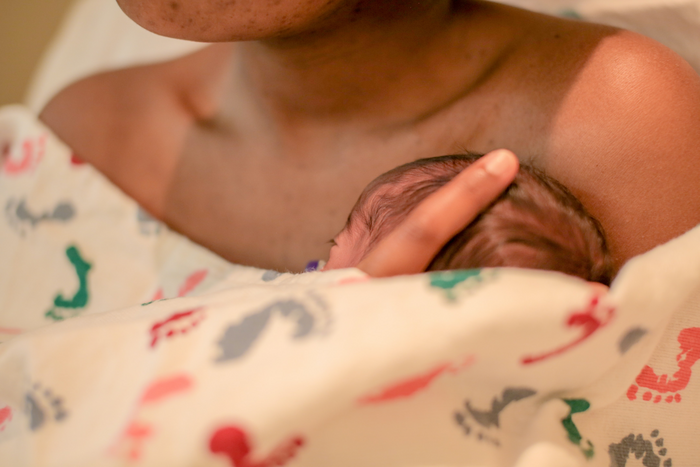 In your coverage, please use this URL to provide access to the freely available paper in PLOS Medicine:
http://journals.plos.org/plosmedicine/article?id=10.1371/journal.pmed.1004040
Author Countries: United Kingdom
Funding: SJS is funded by a Wellcome Trust Clinical Career Development Fellowship 209560/Z/17/Z (https://wellcome.org). The funders had no role in study design, data collection and analysis, decision to publish, or preparation of the manuscript.
---
Method of Research
Observational study
Subject of Research
People
Article Title
Associations between low Apgar scores and mortality by race in the United States: A cohort study of 6,809,653 infants
COI Statement
Competing interests: I have read the journal's policy and the authors of this manuscript have the following competing interests:SJS has received grant funding, paid to her institution, from the Wellcome Trust, The National Institute of Healthcare Research, The Chief Scientist Office Scotland and Tommy's Charity. SJS is an academic Editor for PLOS Medicine.