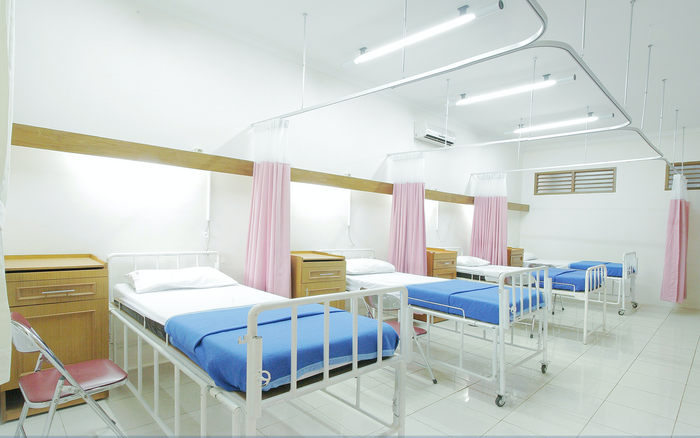 23.3% of hospital admissions of detained immigrants in Louisiana and Texas relate to infectious diseases, while 16.6% arise through psychiatric illness, according to analysis of 2015-2018 data
###
Article URL: https://journals.plos.org/globalpublichealth/article?id=10.1371/journal.pgph.0000432
Article Title: Adult hospitalizations from immigration detention in Louisiana and Texas, 2015–2018
Author Countries: U.S.A.
Funding: Dr. Nwadiuko was supported by training grant T32HP1002623 from the National Institutes of Health. Further funding was provided from the Matt Slap Pilot Research Award, Conill Endowed Fund, and Office of the Chief of the Division of General Internal Medicine of the University of Pennsylvania. One of the authors (JL) provided funding from an unrestricted account. Otherwise, funding sources played no role in the design and conduct of the study; collection, management, analysis, or interpretation of the data; preparation, review, or approval of the manuscript; and decision to submit the manuscript for publication.
---
Journal
PLOS Global Public Health
Article Title
Adult hospitalizations from immigration detention in Louisiana and Texas, 2015–2018
Article Publication Date
3-Aug-2022
COI Statement
No authors have any competing interests to report.