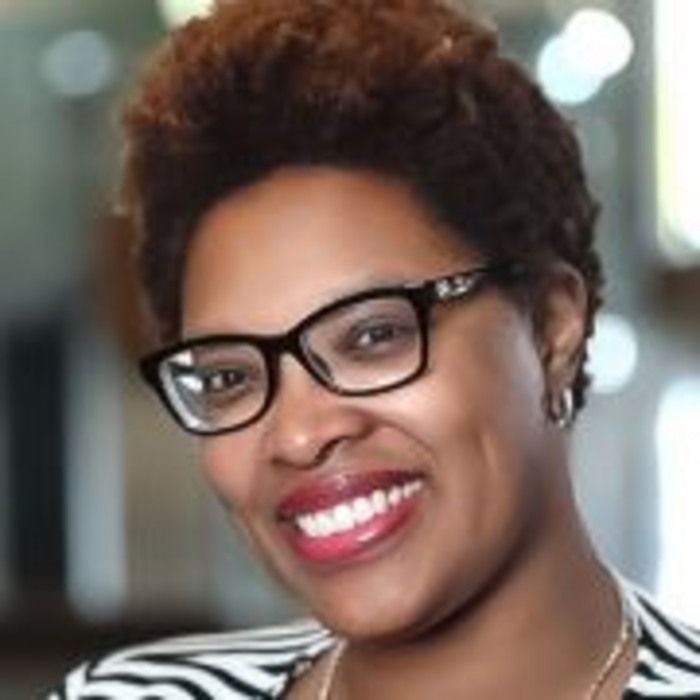 Amanda J. Wilson, MSLS, has been appointed Deputy Associate Director for Library Operations (LO), effective July 31, 2022. Ms. Wilson has held the position as Acting Deputy Associate Director since June 2021.

In her most recent role as Chief of Office of Engagement and Training (OET), she successfully led the delivery of effective, equitable engagement programs that facilitate access to and dissemination of NLM's trusted biomedical and health information resources. She played a critical role in mobilizing partners across NIH, NLM, and the Network of the National Library of Medicine (NNLM) to launch OET and position NNLM as a "field force" for systematic outreach and engagement. Her contributions to date have been highly effective and impactful.

Ms. Wilson came to NLM in 2017 from the U.S. Department of Transportation, where she served as Assistant Director, Office of Transportation Information Resources, for the Bureau of Transportation Statistics, and the Director of the National Transportation Library. Since joining NLM, she has received several accolades for her work including an NIH Director's Award and three NLM Special Act/Service Group Awards, for restructuring and redesigning NNLM, establishing the Office of Engagement and Training, and establishing partnership with NIH All of Us Research Program. As a thought leader, she recently co-edited the forthcoming book Combating Online Health Misinformation: A Professional's Guide to Helping the Public, which covers timely topics such as the COVID-19 pandemic, vaccine hesitancy, and the role that social media plays in disseminating health mis- and disinformation.

Ms. Wilson is also an adjunct professor at The Catholic University of America Department of Library and Information Science. She holds a MS in Library Science from the University of North Carolina at Chapel Hill and a BA in music and psychology from Emory University.

Ms. Wilson will help LO continue to implement the ambitious vision of its 2036 Long Range Plan. Ms. Wilson brings considerable experience in developing operational strategies, leading large-scale organizational change, and collaborating across teams to achieve positive results.
---