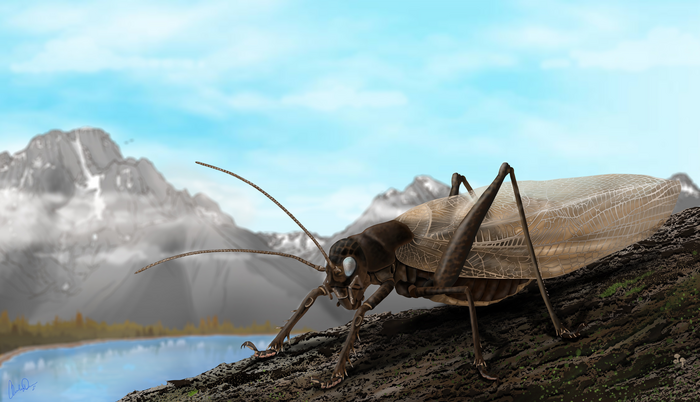 ###
Article URL: https://journals.plos.org/plosone/article?id=10.1371/journal.pone.0270498
Article Title: Reviving the sound of a 150-year-old insect: The bioacoustics of Prophalangopsis obscura (Ensifera: Hagloidea)
Author Countries: U.K., Austria
Funding: This study was funded by a European Research Council grant no. ERCCoG-2017–773067 and an NSF - NERC grant no. NSF DEB-1937815 - NERC T014806/1 to FMZ.TJ is supported through the European Commission via a Horizon 2020 Marie Skłodowska-Curie fellowship (829208, InWingSpeak).
---
Article Title
Reviving the sound of a 150-year-old insect: The bioacoustics of Prophalangopsis obscura (Ensifera: Hagloidea)
Article Publication Date
10-Aug-2022
COI Statement
The authors have declared that no competing interests exist.