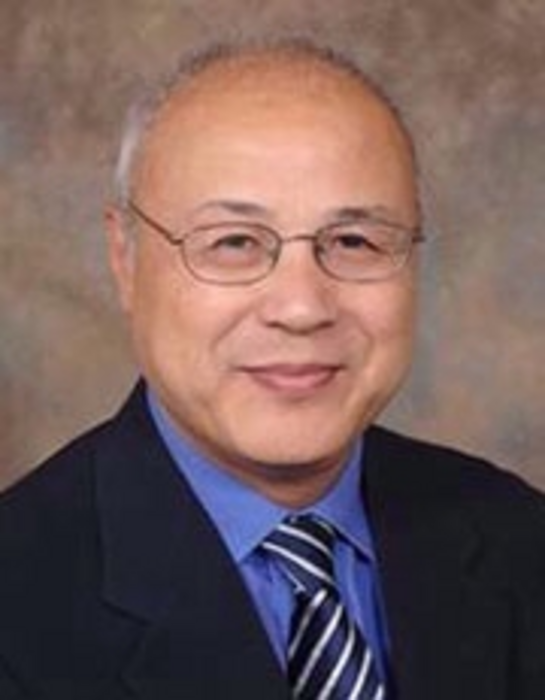 Pancreatic cancer is the third leading cause of cancer-related death in the United States, with a five-year survival rate of just 11%. With no current early detection test and few effective treatments, innovative research to find new treatments is an important step in fighting the disease.
University of Cincinnati researcher Xiaoyang Qi, PhD, professor in the Division of Hematology Oncology at the UC College of Medicine and a University of Cincinnati Cancer Center member, has been awarded a $250,000 Translational Research Grant Extension from the Pancreatic Cancer Action Network (PanCAN) to continue his study of a potential new treatment for the disease.
Qi's research focuses on providing an effective immunotherapy treatment for patients with pancreatic cancer. Immunotherapy helps boost and train the body's own immune system to identify and kill cancer cells.
Many tumors create a tumor microenvironment that shields the cancer from the body's immune surveillance system. Within pancreatic tumors, a specific protein typically protects the microenvironment by blocking the immune response to cancer cells.
Qi's lab is researching the effectiveness of a combination treatment called SapC-DOPG, a nanotechnology drug delivery system, that will block that protein and allow the immune system to attack the cancer cells.
A 2020 PanCAN Translational Research Grant supported Qi's research that found SapC-DOPG is not toxic in animal models of pancreatic cancer and targets tumors without spreading to other, healthy organs throughout the body. The treatment caused a 50% to 80% reduction in pancreatic tumor growth in animal models.
With the new grant funding, Qi said his team will conduct a broader study of the safety and effectiveness of SapC-DOPG in a range of different animal models and characterize the type of tumor defense and cancer-attacking cells that are present within the tumor microenvironment following treatment.
Krushna C. Patra, PhD, assistant professor in the UC College of Medicine's Department of Cancer Biology, will collaborate on the research.
"PanCAN support is very important for us to develop SapC-DOPG nanovesicles as a promising immunotherapeutic drug for cancers, and to translate our research discoveries and innovative ideas from the lab bench to the clinic bedside," Qi said.
Qi's grant is part of $10.5 million awarded to 16 research projects by PanCAN in the 2022 research grants program, the organization's largest grant investment in a single year. Since 2003, PanCAN's grants program has awarded 234 grants to 213 scientists at 79 institutions. Beyond research funding, grant recipients also gain access to PanCAN's Community for Progress, a cohesive network of researchers focused on improving pancreatic cancer patient outcomes through mentorship and collaboration.
---