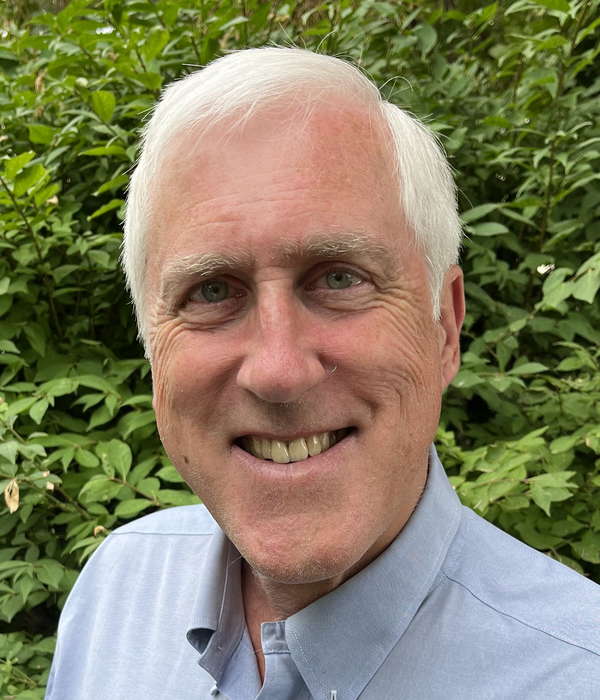 August 10, 2022, Mountain View, CA – The SETI Institute's Board of Trustees elected Dr. Stephen Trimberger as a new member at its meeting on July 29, 2022. Trimberger is a Silicon Valley technology veteran and a holder of approximately 250 patents. He joins the SETI Institute's Board of Trustees whose responsibilities include strategic, policy and financial oversight with committees focused on governance, development, branding and technology IP. New Trustees serve an initial one-year term, followed by renewable three-year terms with no term limit.
"The SETI Institute is fortunate to welcome Dr. Trimberger to our Board of Trustees," said Dan Lankford, Chair of the SETI Institute's Board of Trustees. "Steve brings a unique and valuable background to the Board and a wealth of experience in intellectual property management, highly relevant to the Institute's growing focus on technology development."
"I am thrilled to have the opportunity to work with the SETI Institute," said Trimberger. "I have the opportunity to work with some of the smartest people on this planet looking for intelligent life elsewhere. The SETI Institute is investigating some of the most interesting and challenging problems of our time, from planetary systems to the very nature of life itself. The SETI Institute's outreach spreads science results widely, reaching tens of thousands of people per week. The SETI Institute carries out this work from the position of an independent organization, permitting the institute to ask and answer questions that others my find uncomfortable."
From 1988 until 2017, Dr. Trimberger was employed at Xilinx, rising to the position of Xilinx Fellow, where he touched every aspect of programmable logic and Field Programmable Gate Array (FPGA) technology. After retiring from Xilinx, he was a Program Manager in the Microelectronics Technology Office at DARPA and a researcher at the University of Maryland and the University of Florida.
Trimberger is the author of five books, including one of the first textbooks on electronic design automation and one of the first on FPGAs. In 1999 he founded the Trimberger Family Foundation, a non-profit organization with charitable programs supporting science and technology, amateur athletics, education and veterans. Since its founding, he has served as President of the Trimberger Family Foundation, managing operations and overseeing programs.
Trimberger received his PhD degree from the California Institute of Technology. While at Caltech, he joined the Planet-Crossing Asteroid Survey (PCAS) project with principal investigator Gene Shoemaker, operated by Eleanor "Glo" Helin. PCAS searched for asteroids that could potentially impact planets, including Earth. In recognition of his contributions to this project, minor planet 2990 was named "Trimberger."
He is a Fellow of the Association for Computing Machinery (ACM), a Fellow of the IEEE, and a recipient of the 2018 IEEE Don Pederson Award for outstanding contributions to solid-state circuits. Trimberger is recognized as a distinguished alumnus of the University of California, Irvine; is a member of the Board of Governors of the National Space Society; and was elected a member of the United States National Academy of Engineering in 2016 for his contributions to solid-state electronics.
"We are delighted to welcome Dr. Trimberger as our newest member of the Board of Trustees," said Bill Diamond, SETI Institute CEO. "Steve is an innovator, inventor, and entrepreneur whose broader interests in astronomy, general science and STEM education can only serve to further enrich the Institute's Board and the pursuit of our mission," said Diamond.
The SETI Institute's Board of Trustees will next meet in October 2022.
About the SETI Institute
Founded in 1984, the SETI Institute is a non-profit, multi-disciplinary research and education organization whose mission is to lead humanity's quest to understand the origins and prevalence of life and intelligence in the Universe and share that knowledge with the world. Our research encompasses the physical and biological sciences and leverages data analytics, machine learning, and advanced signal detection technologies. The SETI Institute is a distinguished research partner for industry, academia, and government agencies, including NASA and the National Science Foundation.
Contact information
Rebecca McDonald
Director of Communications
SETI Institute
mcdonald@seti.org
---