Feature Story | 26-Aug-2022
New Nature journal dedicated to the ocean
Faculty of Sciences of the University of Lisbon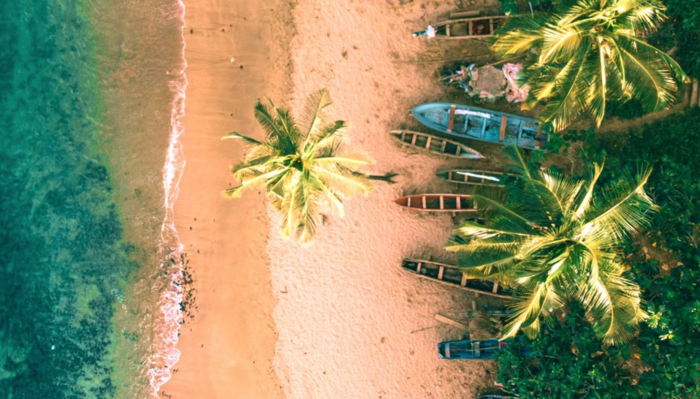 Catarina Frazão Santos, researcher and professor at the Faculty of Sciences of the University of Lisbon (Portugal) and at the Center for Marine and Environmental Sciences (MARE), is the Editor-in-Chief of the new Nature group open access journal dedicated to ocean sustainability: npj Ocean Sustainability.
The first issue of the journal was published online on August 10, 2022, and includes the opening editorial "A sustainable ocean for all", signed by all members of the Editorial Board, which is composed of 20 international experts from different institutions around the globe, knowledgeable on multiple areas related to the ocean.
According to Catarina Frazão Santos, npj Ocean Sustainability "has a strong interdisciplinary nature and is particularly interested in research that focuses on the existing interconnections between science, policy and practice, as well as systematic approaches, transformative solutions, and innovation to support ocean sustainability at multiple levels". The journal's first edition comprises three articles, representative of the intended transdisciplinary nature of the journal and its focus on practical solutions, and can be read in full here.
The Editorial Board encourages submissions from any disciplinary area (or combination of areas), provided that academic standards are met, and the research is clearly aligned with ocean sustainability.
Catarina Frazão Santos was invited in September 2021 to found the journal, define its aims and scope, and establish an Editorial Board of experts. She is a marine biologist by training, specialized in marine spatial planning and ocean policy, and works as an international expert on this topic. She has been conducting research on sustainable ocean management and governance for about 15 years.
Get to know the founding Editor-in-Chief as she shares three questions about her research and experience, here.
Disclaimer: AAAS and EurekAlert! are not responsible for the accuracy of news releases posted to EurekAlert! by contributing institutions or for the use of any information through the EurekAlert system.