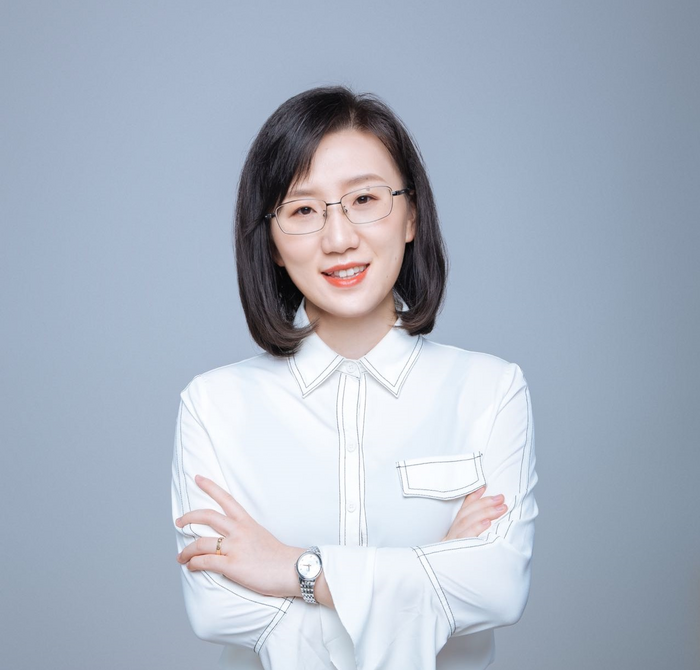 BGI's Thalassemia Gene Detection Kit (Combinatorial Probe-Anchor Synthesis Sequencing Method) has recently obtained CE-IVDD approval.
The detection kit is developed based on the combinatorial probe-anchor synthesis sequencing method, a next-generation sequencing (NGS) technology, to qualitatively detect α-thalassemia and β thalassemia mutations.
Peripheral blood samples will be used for a genetic screening of the general population for α and/or β thalassemia mutations as well as diagnosis of patients and suspected patients with these mutations as well as abnormal hemoglobinopathy.
In high-prevalence regions of the world, hemoglobin disorders such as thalassemia, constitute a serious medical and public health problem. These regions include the Mediterranean, the Middle Eastern and North African (MENA) region, Central Asia, the Indian subcontinent, and Southeast Asia.
It has been estimated that 5-7% of the world's population carries a mutated gene affecting the production or function of the hemoglobin molecule. Over 330,000 affected infants are born annually (83% sickle cell disorders, 17% thalassaemias)1. "Screening for thalassemia through genetic testing is vital so that carriers and at-risk couples may be informed about their risk and the options for reducing it," said Jingjing Xiao, BGI Genomics Senior Product Manager. "These genetic tests are also the gold standard for the diagnosis of thalassemia," she added.
Reference:
1 Eleftheriou, A. & Angastiniotis M. (2021). Global Thalassaemia Review 2021, Thalassaemia International Federation.
About BGI Genomics
BGI Genomics, headquartered in Shenzhen China, is a pioneer providing thalassemia genetic testing services based on next-generation sequencing (NGS) technology since 2013. Expanding the availability of genetic testing has been instrumental in the screening, diagnosis and treatment of thalassemia.
---