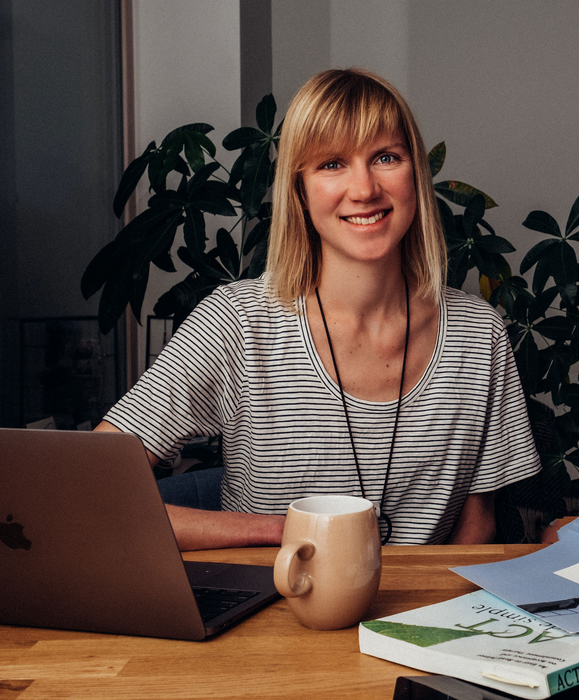 Stemming from holistic ecological approach, to better understand and support student-athletes development, a variety of factors and their interactions need to be considered (including both individual and environmental factors in and outside of sports). Because of this, Kristel Kiens' doctoral thesis focused on analysing the unique dual-career environment in the Estonian context, both in terms of structure (i.e. key components and their inter-relationships) and success factors (preconditions, processes, philosophy, development and competencies of student athletes). In addition, Kiens investigated the systematic application process of sports psychology and its effectiveness both at the group level, in the form of a mental skills development programme and at the level of individual cooperation.

Based on her research, the main success factors of supporting dual career development were the environment's philosophy focused on long-term holistic development, open communication, mutual feedback and being demanding when it comes to effort and task-focused attention. Inconsistencies between the common philosophy and the behaviours of the people working with student-athletes could hinder improvement. On the applied side of sports psychology, season-long mental skills development program based on acceptance- and mindfulness approaches had some positive effects on student-athletes holistic skillset and knowledgebase. Key aspects, which need to be considered when working with adolescents, emerged from her dissertation were: flexibility, encouragement of autonomy, playfulness, involvement, reinforcing their skills, patience and, as a practitioner, the supervision and support of colleagues.

The doctoral thesis contributed to enhancing the international knowledge base in terms of dual career development support and context-based applied sport psychology. The doctoral thesis could also be an inspiration for creating change in sports in Estonia, both in terms of the philosophy and improving various development environments, as well as systematically applying sports psychology.
Kristel Kiens defended her doctoral thesis "Applying sport psychology in Estonia: holistic ecological perspective in understanding dual career development and applying acceptance-based approaches when working with student-athletes" on 31 August in Tallinn University School of Natural Sciences and Health. Supervisors were Tallinn University professor Eve Kikas and associate professor at South Denmark University Carsten Hvid Larsen. Opponents were associate professor at Norwegian University of Science and Technol Stig Arve Saether and professor at Vrije Universiteit Amsterdam Vana Hutter.
---
Method of Research
Observational study
Subject of Research
People