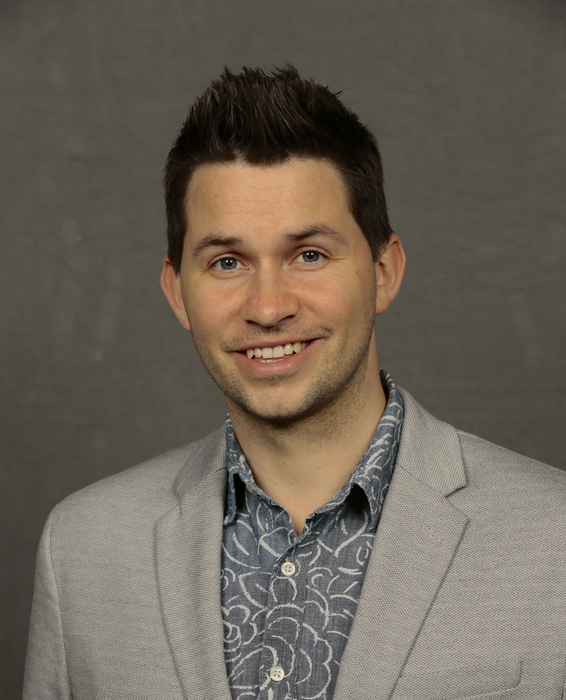 If climate change advocates want people from different perspectives to support renewable energy sources such as wind and solar power, they might look to a University of Cincinnati study that found people on both sides of the political aisle are more enthusiastic about the cost savings aspect of renewables than global warming or job creation.
The study currently appears in the journal Nature Energy.
"Overall, we found that — among both Republicans and Democrats — reading information about renewable energy's cost savings was more persuasive than information about its benefits for global warming or the economy," says the study's lead author Abel Gustafson, a UC assistant professor of public relations in the College of Arts and Sciences.
Gustafson, and research colleagues at Yale and Georgetown universities, presented four groups of study participants with print materials about renewable energy. Each group's materials had different messaging, emphasizing the benefits of renewable energy either with regard to global warming, the economy, cost savings or an unrelated message as a control group.
The study found that Republicans and Democrats "both tend to respond positively to hearing about the cost savings of renewables but emphasizing benefits to global warming or the economy was not as widely effective," says Gustafson.
While the study tested whether people's beliefs and opinions are influenced more by information about some of those benefits versus others, he says, it also tested whether much of the changes in beliefs would remain over time, and they did.
"Simple informative messages about renewable energy had a large effect on people's beliefs about it, and about 50% of that effect was still present three weeks later."
Renewable energy has benefits for everyone, he says, but sometimes people tend to focus on only the benefits that align with a particular ideology, adding it's important to be communicating in ways that resonate with a broad, diverse audience.
"Our study suggests that one of the best ways to do this may be to emphasize the ability of renewables to cut energy costs to ratepayers."
#
---
Method of Research
Survey
Article Title
The durable, bipartisan effects of emphasizing the cost savings of renewable energy
Article Publication Date
8-Sep-2022