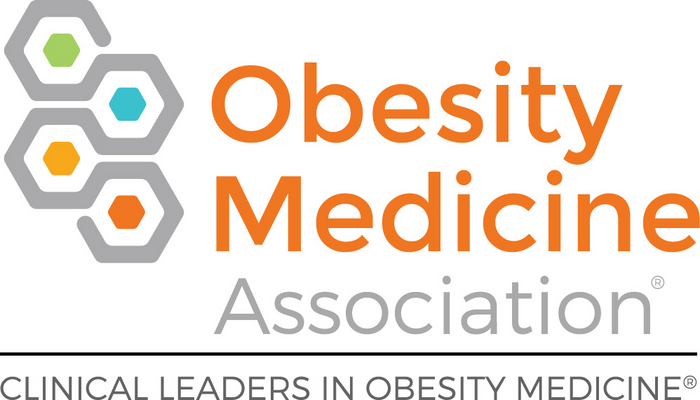 Denver, CO – The Obesity Medicine Association (OMA) responds to the Biden-⁠Harris Administration's National Strategy on Hunger, Nutrition, and Health, which set forth important strategies for addressing the obesity crisis that now impacts over 100 million Americans. OMA applauds the White House's commitment to improve access to healthy foods and physical activity for the millions of Americans struggling with food insecurity and diet-related diseases including obesity. However, the reality is that most American health insurers simply don't cover obesity care services including pharmacotherapy and surgery.
Today, the disease of obesity affects 42% of Americans, with women and minorities carrying a disproportionate burden of the disease. While access to healthy foods and physical activity options is a good first step, once a person has the disease of obesity, it is inadequate to stop further weight gain or to reverse the disease. Obesity causes countless downstream health consequences, including over 236 medical conditions such as diabetes and heart disease as well as 13 forms of cancer. Further, obesity shortens the lifespan by 6-8 years for those who are affected.
This is why at the OMA, in addition to teaching health care providers about evidence-based effective nutritional and physical activity interventions, we additionally focus on intensive lifestyle intervention to address the environmental influences that contribute to the obesity, including anti-obesity pharmacotherapy, and for select patients, bariatric and metabolic surgery.
Unfortunately, the current standard of care offered to people living with obesity is poor. Often the obesity is not diagnosed, and it is estimated that only 1-2% of people living with obesity receive the full spectrum of evidence-based care. This is in contrast to other chronic diseases like Type II diabetes, where over 85% of people receive recommended treatments including office visits, screening tests, and prescription medications.
The reality is that most American health insurers simply don't cover obesity care services including pharmacotherapy and surgery, and those that do cover these therapies often have severe restrictions in place. For example, Medicare recipients are barred from using FDA-approved anti-obesity pharmacotherapy due to old and outdated language, and while Medicare will pay for intensive lifestyle intervention, it restricts these payments to the primary care provider, who isn't typically trained to offer this intervention.
We urge the White House to take a close look at the Treat and Reduce Obesity Act (TROA). This act has broad bipartisan support and it seeks to remove barriers to the full spectrum of obesity care services as it relates to Medicare recipients. Enactment of TROA would allow Medicare plans to cover anti-obesity pharmacotherapy, and it would increase the reach of behavioral interventions by allowing registered dietitians and other health professionals with proper training to work with this important population.
People living with obesity deserve the same level of care as people living with other chronic diseases like diabetes. Simply improving food choices and access to physical activity would not be enough to treat diabetes, and similarly, is not adequate to treat the disease of obesity.
About the Obesity Medicine Association
The Obesity Medicine Association is the largest organization of physicians, nurse practitioners, physician assistants, and other healthcare providers dedicated to preventing, treating, and reversing the disease of obesity. Members of OMA believe treating obesity requires a scientific and individualized clinical approach comprised of nutrition, physical activity, behavior, and medication. When personalized, this comprehensive approach helps patients achieve their weight and health goals. Visit obesitymedicine.org to learn more.
---