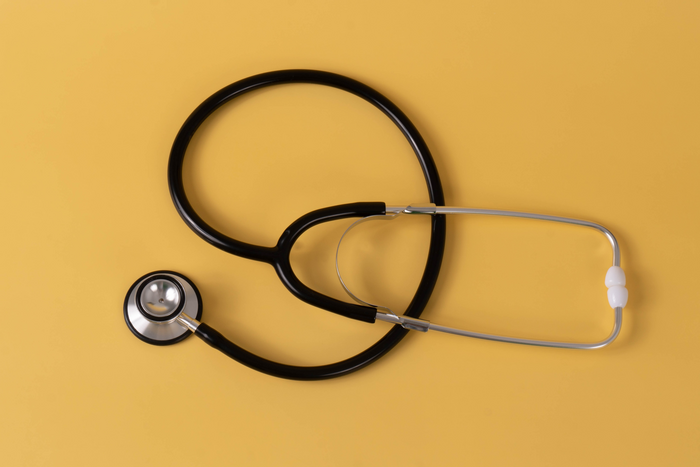 In the UK Biobank, Black participants develop dementia at a higher rate than White participants (HR: 1.43, 95% CI 1.16-1.77), while South Asians have a similar risk to White participants - though the 294,000 volunteers are not representative of the wider UK population
###
Article URL: https://journals.plos.org/plosone/article?id=10.1371/journal.pone.0275309
Article Title: Risk factors, ethnicity and dementia: A UK Biobank prospective cohort study of White, South Asian and Black participants
Author Countries: UK
Funding: NM is funded by an Alzheimer's Society Senior Research Fellowship (AS-SF-18b-001). All authors are supported by the UCLH NIHR Biomedical Research Centre. The funders had no role in study design, data collection and analysis, decision to publish, or preparation of the manuscript.
---
Article Title
Risk factors, ethnicity and dementia: A UK Biobank prospective cohort study of White, South Asian and Black participants
Article Publication Date
12-Oct-2022
COI Statement
The authors have declared that no competing interests exist.