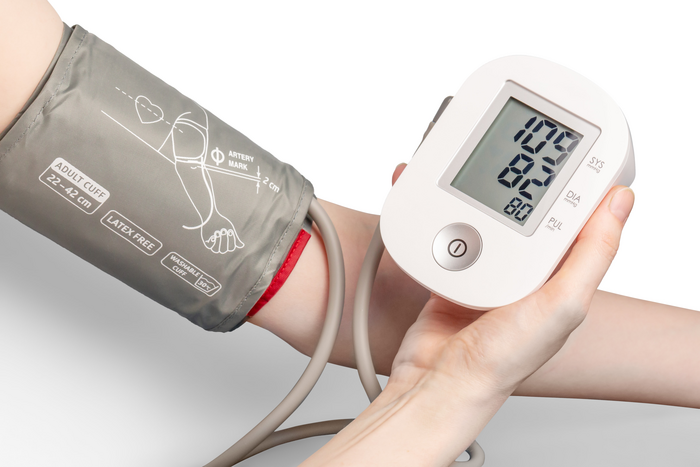 Hypertension is associated with 22% higher odds of severe COVID-19, in UK Biobank study of over 16,000 infected people - though successfully reducing blood pressure through medication is linked with a corresponding reduction in risk
###
Article URL: https://journals.plos.org/plosone/article?id=10.1371/journal.pone.0276781
Article Title: Primary hypertension, anti-hypertensive medications and the risk of severe COVID-19 in UK Biobank
Author Countries: UK
Funding: HP is supported by a Cambridge BHF CRE non-clinical PhD studentship. AW is part of the BigData@Heart Consortium, funded by the Innovative Medicines Initiative-2 Joint Undertaking under grant agreement No 116074. AW is supported by the BHF-Turing Cardiovascular Data Science Award (BCDSA\100005) and by core funding from UK MRC (MR/L003120/1) and BHF (RG/13/13/30194; RG/18/13/33946). CMM, IBW and AW acknowledge funding support from the NIHR Cambridge Biomedical Research Centre (BRC-1215-20014). The views expressed are those of the authors and not necessarily those of the NIHR or the Dept Health and Social Care. PSS is supported by the Biomedical Research Centre Award to Imperial College Healthcare NHS Trust. YBS is partially funded by the NIHR Applied Research Collaboration (ARC) West. The funders had no role in study design, data collection and analysis, decision to publish, or preparation of the manuscript.
---
Article Title
Primary hypertension, anti-hypertensive medications and the risk of severe COVID-19 in UK Biobank
Article Publication Date
9-Nov-2022
COI Statement
The authors have declared that no competing interests exist.