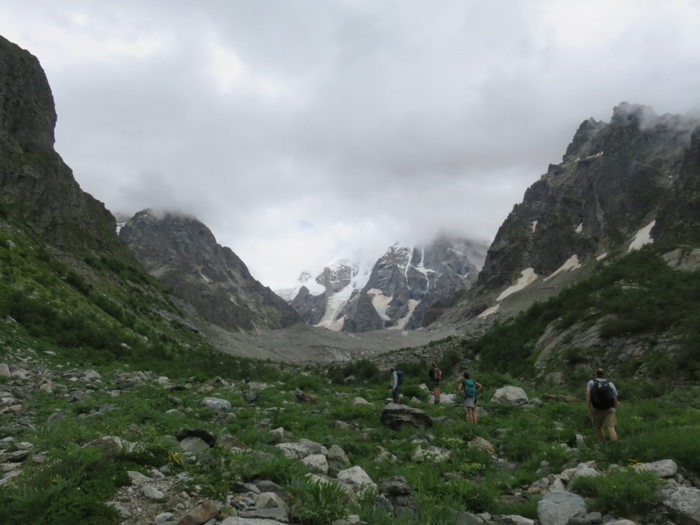 This Special Topic includes three intriguing articles. The first two focus on technology and resources in prehistory. The last one is more focused on the overarching archaeological question, the origin of pastoral nomadism.
Dr Sarah Dillis and Prof Patrick Degryse from KU Leuven Belgium revealed that the origin of copper-antimony alloying in the Bronze Age can be attributed to the Caucasus region in the first half of the third millennium BCE. Antimony-containing ores, used in copper metallurgy, are known long before the development of glass making, but stibnite extraction may be driven by the demand for glass. This stibnite mining is likely associated with precious metal extraction rather than with copper metallurgy. The extraction of antimony for glass making, from the Caucasus delivered to Mesopotamia and Egypt, may be linked to seasonal activities within a pastoral lifestyle.
Dr Liu Fengwen from Yunnan University China and his collaborators discovered that around the northeast part of the Tibetan Plateau (5200-2300 before present) the change in the local wood resources was in fact not only triggered by the climate and environmental change. The broad Eurasian communication brought to local people new food resources (sheep, goats, cattle, wheat, barley and others) and technologies (copper-metallurgy). They permitted wider exploration of natural space. Growing social complexity and population expansion resulted in higher demand for wood resources, which ultimately changed local vegetations.
From the Neolithic to the early Iron Age, a variety of economic lifestyles flourished across different parts of Eurasia, with different kinds of technologies and reproduces being adapted to local physical and social environments. Compared to those widely known, such as agriculture, agro-pastoralism and settled pastoralism, the origin of pastoral nomadism remains enigmatic. Prof Wang Jianxin and colleagues from Northwest University China revealed critical evidence from the Eastern Tianshan region. Around 1200 BCE, a large number of settlements in varying sizes are excavated on both south and north piedmont of the Tianshan Mountains. These settlements cannot be associated with agricultural practice due to the lack of water supply and high-quality soil. Many of them appear too large to be temporary camps for hunting neither. The most likely purpose of these settlements was to help pastoral nomadic people to overcome the long and harsh winter, shedding new light on the origin of the pastoral nomadism that flourished across the Eurasian Steppe in the first millennium BCE.
###
Liu R, Pollard A M. 2022. Collaboration between Earth Sciences and Archaeology: Technology, resources, and synthesis. Science China Earth Sciences, 65(11): 2033–2036, https://doi.org/10.1007/s11430-022-1016-0
Dillis S, Degryse P. 2022. The dawn and rise of antimony use in the southern Caucasus. Science China Earth Sciences, 65(11): 2037–2056, https://doi.org/10.1007/s11430-021-9984-4
Wang J, Deng C, Wan X. 2022. Reconsideration of the origins of the pastoral nomadic economy in the Eurasian Steppe. Science China Earth Sciences, 65(11): 2057–2067, https://doi.org/10.1007/s11430-021-9940-1
Liu F, Zhang S, Zhang H, Dong G. 2022. Detecting anthropogenic impact on forest succession from the perspective of wood exploitation on the northeast Tibetan Plateau during the late prehistoric period. Science China Earth Sciences, 65(11): 2068–2082, https://doi.org/10.1007/s11430-021-9911-7
---
Journal
Science China Earth Sciences