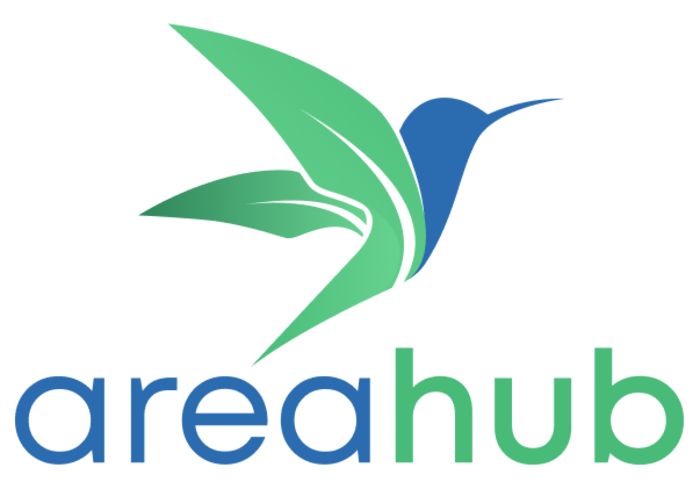 NEW YORK, November 15, 2022 – Amid a time of extreme heat, record-breaking droughts, rapidly intensifying hurricanes, poor air quality and increasing wildfire damage nationwide, AreaHub, announced the launch of a premium service that helps users better understand how climate, environment and industrial hazards can impact specific locations. The premium package also helps users informed on an array of potential local issues.
A one-stop shop for information including air quality, wildfires, droughts, radon, brownfields, Superfund sites and more, AreaHub helps users discover and learn about potential local hazards via an aggregate, easy-to-use platform. Accessing this information in one place provides a clear and extensive picture of an area's environmental health, helping researchers and other users become aware of interconnecting factors that may impact areas of interest.
While AreaHub users can already access a wide swath of information on 18 topics for free with its Basic service, AreaHub Premium introduces an additional nine topics, expanded insights and ongoing monitoring and hazard notifications, at a minimal cost. AreaHub Premium can help researchers probe more deeply into areas of interest and keep up to date about issues they study.
AreaHub Premium includes:
Expanded research capabilities with 9 new topics, including solid waste landfills, power plants, and toxics release inventory information, for a total of 27 topics.
Deeper dives below the surface of many of the topics (including most of the 18 topics available in the free version), and provide more detailed information on the relevance for the area and the impact of hazards such as wildfires, hurricanes, Superfund sites, and more.
Subscription plans which provide access to continuous notifications for up to three locations, with insights on many climate and environmental topics.
New search tools that enable targeted searches based on a street address, rather than a zip code.
"Just like school ratings and cost of living, an area's climate and environmental realities are critical to consider in a world with intensifying natural hazards and increasing man-made risks," said Alison Gregory, AreaHub co-founder and president. "However, detailed information can be hard to find and difficult to understand. That's why we're excited to introduce AreaHub Premium, which gives people an easy and succinct way to understand potential hazards, with ongoing monitoring and notifications, providing a more detailed view of a town or community. We hope academic, industry, NGO and community-based researchers will be able to use the information, which is now available, with significant details, on such an easily accessible platform."
To learn more about AreaHub, please visit AreaHub. Special discounts are available for researchers and students upon request.
About AreaHub
AreaHub is a service that offers climate and environmental hazard information through the aggregation of data about natural, environmental, pollution and other industrial hazards that can impact health, safety, and/or property values. By leveraging their prior managerial, data processing, and startup experience, the co-founders built and launched AreaHub for people and businesses to be informed with clearly presented, scientific, and locally relevant information to help people and businesses make healthier and wiser decisions. For more information, visit AreaHub.com or follow us on LinkedIn, Instagram, Facebook, Twitter, and TikTok.
Media Contact
Isabella Armas-Leon
iarmas-leon@areahub.com
###
---
Method of Research
News article
Subject of Research
People