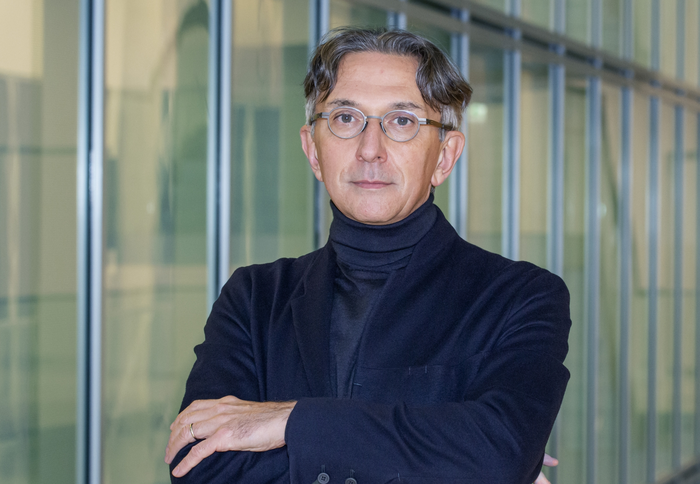 Professor Fabio Pammolli assumed the leadership as President of Constructor University (formerly known as Jacobs University) for the transition phase after Constructor Group (formerly known as Schaffhausen Institute of Technology) acquired the majority shares of the university in late September 2021.
In the year of his presidency, Pammolli has successfully initiated a wealth of advancements at the university: he implemented a new organizational structure, initiated new study programs, and completed the transition from Jacobs to Constructor University.
After his time in Bremen, Pammolli will now return to Italy where he recently was appointed as an economic advisor to the Minister of Finance and Economy of the Republic of Italy. The Board of Governors at Constructor University applauds Pammolli's devotion to his home country and will continue to support him in the new role he has taken on. With full respect for his new responsibility, the Constructor University Board of Governors, and its chairman Dr. Serg Bell, extend their gratitude to Professor Pammolli for his contribution to the university.
Constructor University is today facing a new and exciting challenge: growing sustainably and developing science for the future. For this upcoming challenge, the university is now repositioning and expanding its leadership. The recently enlarged Executive Board, including managers and experts from various fields, guarantees that the transformation of Constructor University will continue seamlessly until a new President will be appointed. A plan for this appointment is already in motion.
After a very successful year 2022, the Board of Governors is confident that Constructor University is on its way to an even brighter future.
About Constructor University:
An international community, vibrant and diverse. Offering academic excellence, ensuring the highest standards in research and teaching. Empowering students to solve the world's pressing challenges through knowledge and science: Constructor University is a top-ranked, English-speaking, private university. Founded in 2001, it provides a wide range of 25+ academic programs and PhD. The Constructor ecosystem comprises the University, located in Bremen, Germany, and an institute in Schaffhausen, Switzerland.
Over 1.800 students from more than 110 nations on campus benefit from a unique interdisciplinary, foundational theoretical and practical education. Enriched with a buzzing entrepreneurial culture that prepares young professionals to thrive in the job market. With 6.000+ alumni worldwide, our community keeps growing – with our highest cohort ever registered in 2022.
The research-centric faculty projects are funded by the German Research Foundation and the European Union's Framework Program for Research and Innovation as well as by globally leading companies.
The Constructor ecosystem benefits from partnerships with high-ranked universities such as Carnegie Mellon, the University of Geneva or the National University of Singapore School of Computing, and technology companies such as Anisoprint, JetBrains and ChemDiv.
Constructor is a global institution dedicated to addressing the main challenges of the world through science, education, and technology. Apart from the University, the ecosystem relies on several for-profit entities that provide technology infrastructures and solutions, life-long education programs, consulting services, and funding: Alemira by Constructor, Rolos by Constructor, Constructor Learning and Constructor Capital.
For more information: www.constructor.university
Facebook | Youtube | Twitter | Instagram | LinkedIn
---