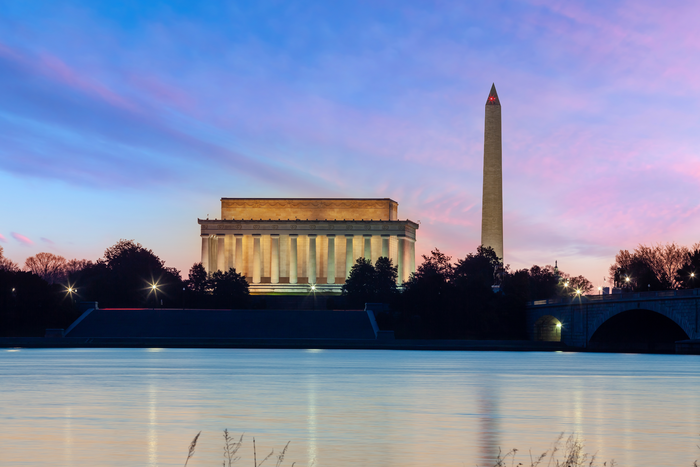 (Jan. 11, 2023) – It has been six years since the ATS International Conference was last held in Washington, DC, and the world has changed dramatically. We are excited to welcome you back to the nation's capital for ATS 2023, when we will engage leaders, as well as emerging scientists and clinicians, in passionate discussions of medical breakthroughs and clinical innovation to meet the needs of patients worldwide.
Join us beginning Sunday, May 21* through Wednesday, May 24 to cover the latest in pulmonary, critical care and sleep medicine.
Register now and check out our Program at a Glance. Best-selling author Timothy Caulfield – professor of Health, Law and Science Policy— will deliver this year's Plenary Keynote.
As always, you are welcome to contact the ATS Communications & Marketing Director about scientific sessions and expert interviews whether you are joining us in person or from your (home) office. This year, we will not have a virtual platform. However, registered media will have access to 75 sessions in the ATS Learning Management Platform. These sessions will be recorded and available 72 hours after presentation.
*Journalists are welcome to cover the ATS 2023 Opening Ceremony on the evening of Saturday, May 20. Contact Ms. Dacia Morris, director of communications and marketing, at dmorris@thoracic.org. This program is supported in part by Boehringer Ingelheim Pharmaceuticals, Inc.
See you in Washington, DC!
---