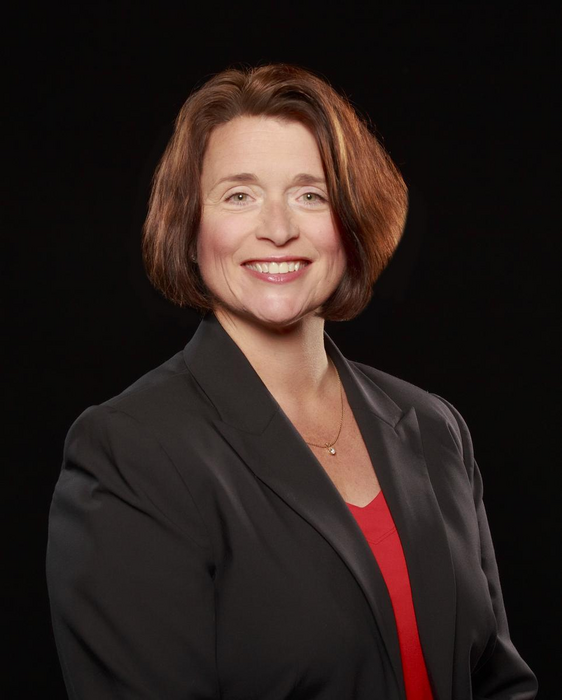 East Hanover, NJ. February 1, 2023. Despite the prevalence of disabling cognitive deficits in the population with multiple sclerosis (MS), few treatment protocols are supported by Class I research evidence. To address this need, MS researchers at Kessler Foundation plan a double-blind, randomized trial of an 8-session protocol for cognitive rehabilitation based on the Kessler Foundation Strategy-based Training to Enhance Memory (KF-STEM™).
Their open access article, "Kessler Foundation strategy-based training to enhance memory (KF-STEM™): Study protocol for a single-site double-blind randomized clinical trial in multiple sclerosis" (doi: 10.1016/j.conctc.2022.101026) was published online November 3, 2022, in Contemporary Clinical Trials Communications. (https://www.sciencedirect.com/science/article/pii/S2451865422001430. The authors are Nancy D. Chiaravalloti, PhD, Erica Weber, PhD, Ekaterina Dobryakova, PhD, Amanda Botticello, Ph, MPH, Yael Goverover, PhD, Nancy B. Moore, MA, and John DeLuca, PhD, of Kessler Foundation.
The team plans to enroll 120 individuals with MS-related impairments in new learning and memory. All will undergo neuropsychological evaluation (for objective cognitive performance), assessment of global functioning (to assess everyday functioning and quality of life), functional magnetic resonance imaging (to examine impact of treatment on patterns of cerebral activation). Longer term efficacy will be assessed by 6-month follow up, and whether booster sessions can maintain efficacy over time.
Cognitive deficits often have a negative impact on the lives of persons with MS, according to Dr. Chiaravalloti, director of the Centers for Neuropsychology, Neuroscience, and Traumatic Brain Injury Research. "Treating these deficits can improve how they function in their everyday lives, at home, at work, and in their communities. Through this rigorously designed trial, we plan to complete the bench-to-bedside translation of our scientific research and maximize its real-world benefits for individuals living with MS."
This research was supported by National Institutes of Health (1R01HD095915).
About Kessler Foundation
Kessler Foundation, a major nonprofit organization in the field of disability, is a global leader in rehabilitation research that seeks to improve cognition, mobility, and long-term outcomes, including employment, for people with neurological disabilities caused by diseases and injuries of the brain and spinal cord. Kessler Foundation leads the nation in funding innovative programs that expand opportunities for employment for people with disabilities. For more information, visit KesslerFoundation.org.
Stay Connected
Twitter | http://Twitter.com/KesslerFdn
Facebook | http://Facebook.com/KesslerFoundation
YouTube | http://Youtube.com/user/KesslerFoundation
Instagram | http://Instagram.com/kesslerfdn
iTunes & SoundCloud | http://Soundcloud.com/kesslerfoundation
To interview an expert, contact:
Deborah Hauss, DHauss@kesslerfoundation.org;
Carolann Murphy, CMurphy@KesslerFoundation.org.
Graphic: Nancy D. Chiaravallotti, PhD
Caption: Dr. Chiaravalloti is director of the Centers for Neuropsychology, Neuroscience, and Traumatic Brain Injury Research at Kessler Foundation.
---
Journal
Contemporary Clinical Trials Communications
Method of Research
Randomized controlled/clinical trial
Subject of Research
People
Article Title
Kessler Foundation strategy-based training to enhance memory (KF-STEM):Study protocol for a single-site double-blind randomized clinical trial in multiple sclerosis
Article Publication Date
3-Nov-2022