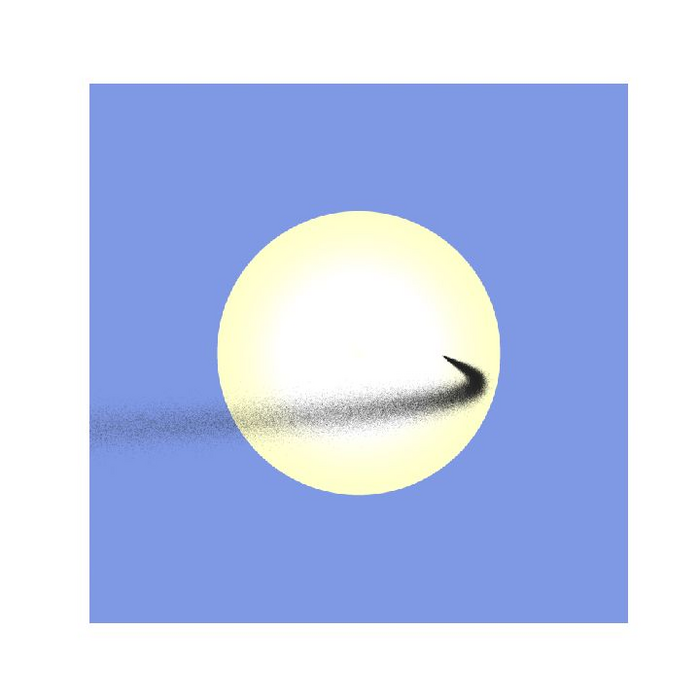 In an astro-engineering approach to climate change mitigation, researchers calculate how dust could be fired from the Moon into space to attentuate the Sun's rays.
#####
Article URL: https://journals.plos.org/climate/article?id=10.1371/journal.pclm.0000133
Article Title: Dust as a solar shield
Author Countries: USA
Funding: The University of Utah Office of Undergraduate Research provided a stipend to co-author SHK through the Undergraduate Research Opportunity Program (http://our.utah.edu/research-scholarship-opportunities/urop/). The funder(s) had no role in study design, data collection and analysis, decision to publish, or preparation of the manuscript.
---
Article Title
Dust as a solar shield
Article Publication Date
8-Feb-2023
COI Statement
The authors have declared that no competing interests exist.