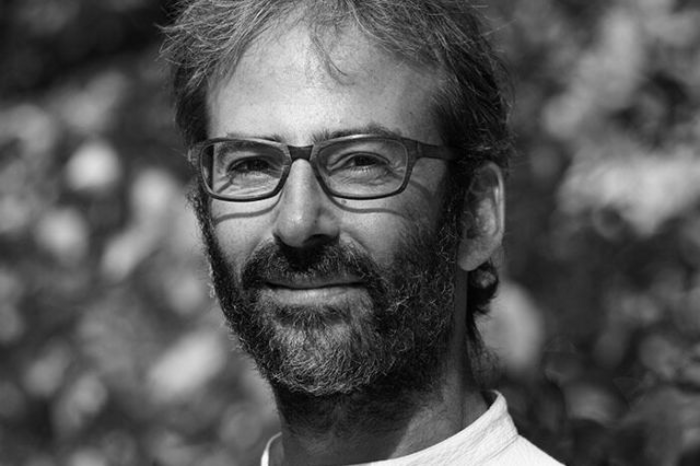 To meet the challenge of ecological transition, technological solutions and economic decisions are not enough. Behavioural changes, both individual and societal, are also needed. But how can these changes be fostered? How widespread does a new positive behaviour have to be for even the most sceptical to commit to it?
This is the topic that Green Tipping will focus on. This new project is led by Alessandro Tavoni, professor at the Department of Economics at the University of Bologna, and was funded by the European Research Council (ERC) with a Consolidator Grant worth EUR 1.8 million.
"We know that it is very difficult to get people to abandon long-established behaviours, including those that are perpetuating dependence on fossil fuels, and this limits the effectiveness of policy choices, preventing the changes that would be necessary," Tavoni explains. "To overcome this obstacle, we are studying solutions to promote the adoption of positive behaviour in a targeted manner in order to reach a threshold beyond which a new sustainable behaviour spreads autonomously across the entire population."
In these cases, it is referred to as Social Tipping Interventions (STI), i.e. actions that promote positive changes that can spread across society. This is an emerging field of analysis that until now has only been analysed on a theoretical level or with small-scale experiments. The aim of Green Tipping is to explore these tools to find solutions for large-scale sustainable changes in individual and social behaviour.
"During the project, we will identify the conditions necessary to abandon widespread but climate-damaging social norms, and then test their effectiveness on a number of representative samples in different countries," explains Tavoni. "From the data gathered, we will then be able to fine-tune the identified solutions with controlled group experiments on specific targets, and then assess their social diffusion potential in the real world."
---