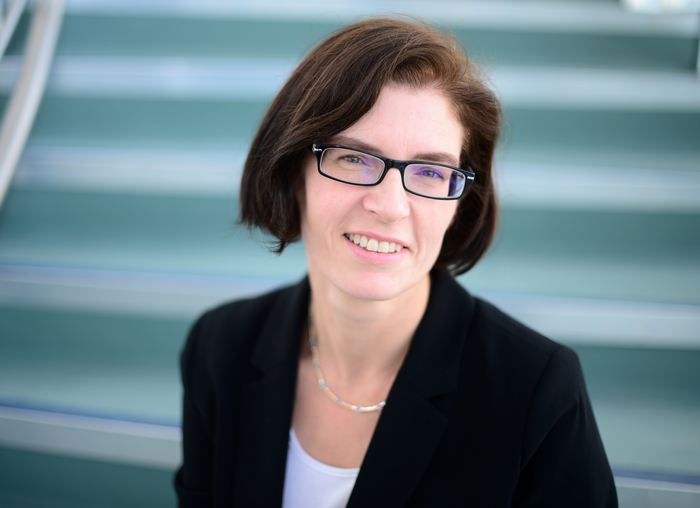 Wednesday, 8 February 2023: In a first-of-its-kind study, researchers at RCSI University of Medicine and Health Sciences have found that a school-based screen for mental health problems, combined with a referral system, can be effective at improving and protecting the mental health of adolescents.
The research, published in BMC Public Health, is the first study to examine the impact of school-based interventions on preventing psychotic experiences, an early indicator of developing mental disorders in children and adolescents. Of the interventions tested, one consisting of a universal screener and selective intervention was found to both reduce the rates of, and prevent psychotic experiences at 12-month follow up.
Professor Mary Cannon, Professor of Psychiatric Epidemiology and Youth Mental Health, Department of Psychiatry, RCSI, commented: "Prevention has two key objectives; to reduce the symptoms of mental health disorders, and prevent new incidence of symptoms. This study demonstrates that school-based interventions have the potential to be effective at both key aims of prevention, making a positive impact on public mental health."
Lead author and RCSI PhD student, Lorna Staines commented: "Psychotic experiences are particularly common in the adolescent population and are associated with a four-fold increased risk for psychotic disorder, and a three-fold increased risk for any mental disorder. This study has for the first time identified school-based programmes as an effective route to prevent psychotic experiences."
The lead authors of this study are supported through funding provided by the European Research Council Consolidator Award (iHEAR). The SEYLE project was supported through Coordination Theme 1 (Health) of the European Union Seventh Framework Programme. Further support was provided by a Wellcome Trust Innovations Award, a research grant from Science Foundation Ireland (SFI), the European Regional Development Fund and FutureNeuro industry partners.
ENDS
About RCSI University of Medicine and Health Sciences
RCSI University of Medicine and Health Sciences is a world-leading university for Good Health and Well-being. Ranked in the world top 50 for its contribution to UN Sustainable Development Goal 3 in the Times Higher Education Impact Rankings 2022, it is exclusively focused on education and research to drive improvements in human health worldwide.
RCSI is an international not-for-profit university, headquartered in Dublin. It is among the top 250 universities worldwide in the World University Rankings (2023). RCSI has been awarded Athena Swan Bronze accreditation for positive gender practice in higher education.
Visit the RCSI MyHealth Expert Directory to find the details of our experts across a range of healthcare issues and concerns. Recognising their responsibility to share their knowledge and discoveries to empower people with information that leads them to better health, these clinicians and researchers are willing to engage with the media in their area of expertise.
---
Journal
BMC Public Health