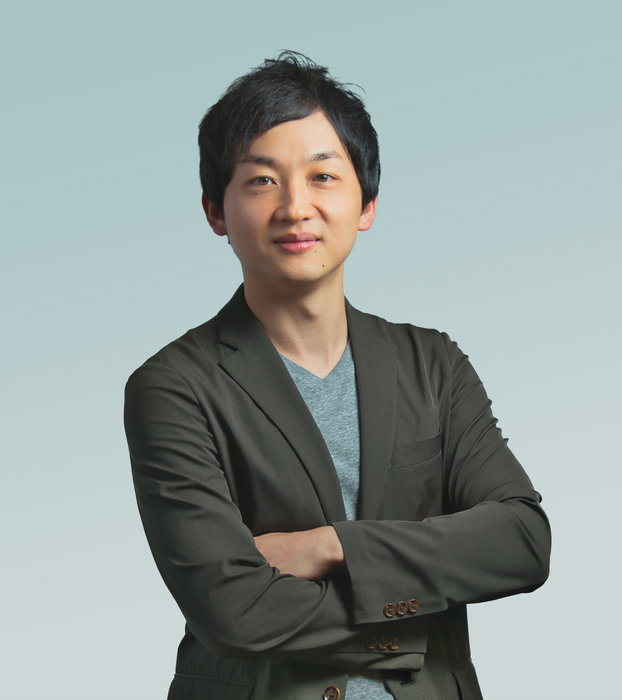 Skokie, IL—The International Society for Stem Cell Research (ISSCR) is honoring Takanori Takebe, M.D., Ph.D. with the 2023 ISSCR Outstanding Young Investigator Award. Professor Takebe is an Endowed Chair of Organoid Medicine and Director of Commercial Innovation for Center for Stem Cell and Organoid Medicine (CuSTOM) at Cincinnati Children's Hospital Medical Center, and a Professor at Osaka University, and Tokyo Medical and Dental University.
The prize recognizes the exceptional achievements of an investigator in the early part of his or her independent career in stem cell research. Dr. Takebe will present his work during Plenary IV: Niche Regulation of Differentiation and Regeneration on 16 June 2023 during ISSCR 2023 Boston + Virtual, the world's leading gathering of the brightest minds in stem cell research and regenerative medicine.
"Dr. Takebe is an extremely collaborative and accomplished independent, young investigator with an exceptional reputation for producing innovative and creative research," ISSCR President Haifan Lin, Ph.D., said. "While he has made numerous contributions to stem cell science and its translation, one of the most enduring is his unwavering persistence and determination toward his goal of developing tissue-based therapies for patients with liver disease. Congratulations, Takanori, on this prestigious honor."
Early in his career, Dr. Takebe was a surgical intern at one of the world's leading liver transplant centers and was highly motivated to find alternatives to traditional organ transplantation after having met many patients who were terminal, but were unlikely to be recipients of life-saving donor organs given the long waiting lists. After completing this medical degree, he focused on patient-centered stem cell research and began pursuing his goals of developing an "in-a-dish" engineering strategy for directing complex hepatogenesis from human stem cells.
Today, the Takebe lab develops novel approaches and tools to recapitulate, manipulate, and delineate liver organogenesis, and applies synthetic living tissues to understand the personalized molecular mechanisms that lead to disease. Towards this goal, he is building translational embryology approaches to engineer hepato-biliary-pancreatic systems using pluripotent stem cells to interrogate previously inaccessible phases of human liver development and disease.
Dr. Takebe also serves on the board of directors for the International Society for Stem Cell Research.
ISSCR 2023, co-sponsored by BlueRock Therapeutics, will take place 14-17 June 2023 in Boston, USA.
About the International Society for Stem Cell Research (www.isscr.org)
With more than 4,600 members from nearly 80 countries, the International Society for Stem Cell Research is the preeminent global, cross-disciplinary, science-based organization dedicated to stem cell research and its translation to the clinic. The ISSCR mission is to promote excellence in stem cell science and applications to human health. Additional information about stem cell science is available at A Closer Look at Stem Cells, an initiative of the Society to inform the public about stem cell research and its potential to improve human health.
###
---