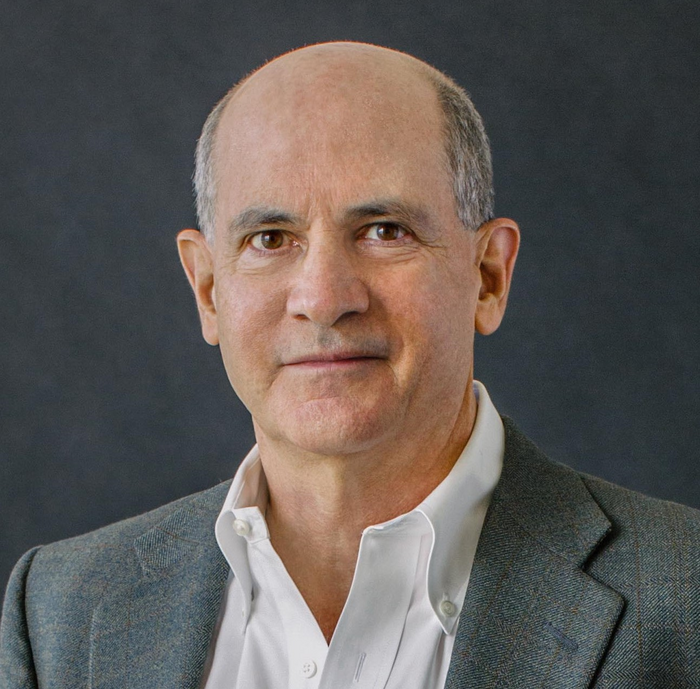 Skokie, IL—The International Society for Stem Cell Research (ISSCR) will award its 2023 ISSCR Achievement Award to Thomas A. Rando, M.D., Ph.D., director of the Eli and Edythe Broad Center of Regenerative Medicine and Stem Cell Research and professor of Neurology and of Molecular, Cell, and Developmental Biology, UCLA, USA. The prize recognizes the transformative body of work of an investigator that has had a major impact on the field of stem cell research or regenerative medicine. He will present his research on 17 June 2023 during Plenary VII at ISSCR 2023 Boston + Virtual, the world's leading gathering of the brightest minds in stem cell research and regenerative medicine.
"Dr. Rando is a trailblazer," ISSCR President Haifan Lin, Ph.D., said. "His work has had broad impact on the fields of stem cell biology, the biology of aging, and regenerative medicine. It is an honor to recognize Tom, a pioneer in our field, with the 2023 ISSCR Achievement Award."
"I am honored beyond words to receive this award from my valued colleagues at ISSCR," said Dr. Rando. "The recognition by one's peers is what makes this so special."
Internationally recognized for his research on muscle stem cell biology, muscle regeneration, and muscular dystrophies, work from Dr. Rando's laboratory has revealed fundamental properties of adult stem cells, identifying key regulators of stem cell quiescence and differentiation. His group has also explored the rejuvenation of aged muscle stem cells by interventions such as parabiosis, diet, and exercise. In addition, his laboratory has advanced preclinical studies of stem cell therapeutics for muscle disorders by combining stem cell biology, bioengineering, and biophysical strategies. Dr. Rando is a member of the National Academy of Medicine and a member of the American Academy of Arts and Sciences.
ISSCR 2023, co-sponsored by BlueRock Therapeutics, will take place 14-17 June 2023 in Boston, USA.
About the International Society for Stem Cell Research (http://www.isscr.org)
With more than 4,600 members from nearly 80 countries, the International Society for Stem Cell Research is the preeminent global, cross-disciplinary, science-based organization dedicated to stem cell research and its translation to the clinic. The ISSCR mission is to promote excellence in stem cell science and applications to human health. Additional information about stem cell science is available at A Closer Look at Stem Cells, an initiative of the Society to inform the public about stem cell research and its potential to improve human health.
###
---