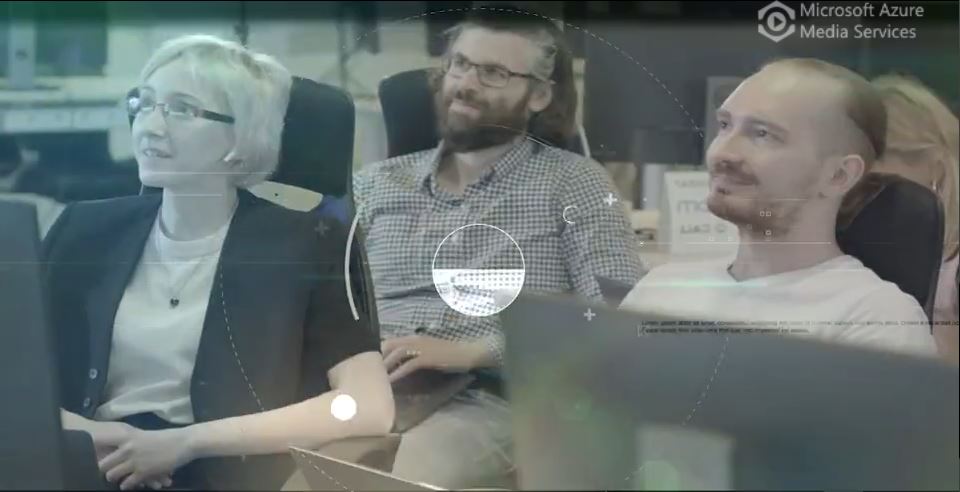 Journalist and filmmaker Amelia Martyn-Hemphill is joining the judging committee of Docuthon, a documentary competition from generative artificial intelligence (AI)-driven drug design company Insilico Medicine. The competition is designed to bring the story of generative AI drug discovery to a global audience.
Martyn-Hemphill tells multimedia stories about tech, innovation and global health and works as a self-shooting filmmaker and podcast host for the BBC and Fast Company. She's created numerous long and short-form documentaries on topics including virtual K-pop stars, digital twins, green crypto, and the Metaverse.
Prior to joining the BBC, Martyn-Hemphill worked for Bloomberg TV in New York and was the tech and innovation correspondent for TheStreet.com. She covered the startup scene in New York's "Silicon Alley" and reported from the New York Stock Exchange. She's also been widely published as a journalist, including in The Atlantic, Newsweek, and USA TODAY.
The filmmaker says she hopes the Docuthon competition will serve as a means for collaboration between scientists and creatives. "We need more people to feel inspired about all the innovation that's happening around the world," she says. "Using AI for drug discovery and development is going to be a game changer. It feels like we're on the cusp of some really huge breakthroughs when it comes to treating disease, to living longer, to improving people's quality of life."
For the Docuthon, participants are invited to submit films that utilize footage provided by Insilico captured over the Company's nearly decade-long journey. The footage includes in-depth interviews with executives, scientists, and advisors and candid looks into Insilico's inner workings – solving scientific challenges, securing funding, and advancing a lead AI-discovered and AI-designed therapeutic for idiopathic pulmonary fibrosis into clinical trials.
"We're at such an exciting point when it comes to AI and this is also a moment for filmmakers to have their say in the narrative," says Martyn-Hemphill. "What is it that people need to know about drug discovery?"
Docuthon categories include best feature, best short, best curated, and most creative with prize amounts ranging from $4,000 to $8,000. Interested participants are invited to register today.
"I'm so glad to have Amelia as a Docuthon judge," says Alex Zhavoronkov, PhD, founder and CEO of Insilico Medicine. "She has been following the journey of tech innovation and the rise of generative AI and will help us find entries that really capture the excitement of this moment."
About Insilico Medicine
Insilico Medicine, a clinical stage end-to-end artificial intelligence (AI)-driven drug discovery company, is connecting biology, chemistry, and clinical trials analysis using next-generation AI systems. The company has developed AI platforms that utilize deep generative models, reinforcement learning, transformers, and other modern machine learning techniques for novel target discovery and the generation of novel molecular structures with desired properties. Insilico Medicine is developing breakthrough solutions to discover and develop innovative drugs for cancer, fibrosis, immunity, central nervous system diseases, infectious diseases, autoimmune diseases, and aging-related diseases.
Website: www.insilico.com
Contact: media@insilico.com
---