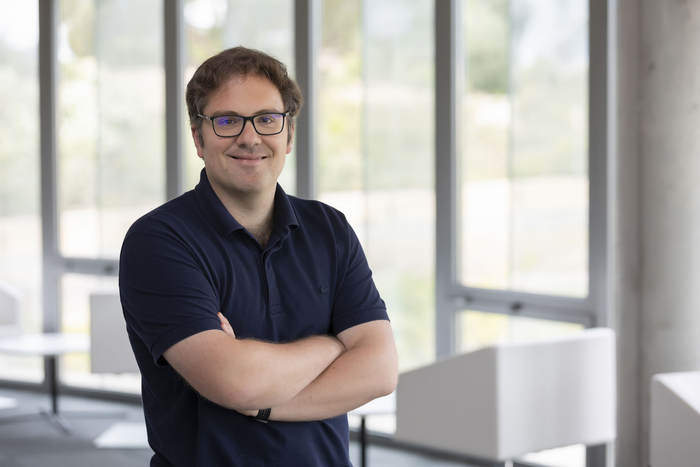 The IMDEA Software Institute participates in the European CONFIDENTIAL6G project in which, together with other actors, the objective is to extend the levels of security and reliability of the network to optimize its use in Artificial Intelligence (AI) tools.
6G technology will be the successor of 5G as the sixth generation of mobile connectivity.Although it is still in an early development phase, it is expected to be able to further reduce latency in connections between devices and significantly increase transmission speed. For that reason, the 6G network will be particularly useful for IoT and will enable deep integration of emerging AI tools, new hardware components and accelerators, computing and networking functions, and peripheral nodes. In this regard, 6G technology infrastructures must, among other things, ensure the reliability, trustworthiness and resilience of a globally connected continuum of heterogeneous environments supported by the convergence of networks and computing systems to enable new future digital services (IoT) that can potentially revolutionize many industries.
The substantial increase in network coverage and heterogeneity raises concerns that 6G security and privacy may be worse than previous generations. Current security is not designed to serve a massive number of heterogeneous, highly mobile, connected devices. So: "if these networks are going to improve our transportation, provide personalized updates to our appliances, optimize the energy we consume in homes, offices and even cities and make healthcare more efficient, we need to ensure that everything is going to work as it should," says Ignacio Cascudo, researcher at IMDEA Software Institute.
The project
"Confidential Computing and Privacy-preserving Technologies for 6G (CONFIDENTIAL6G) starts with a total budget of more than 5.2 million euros, nearly 5 million euros of which come from European funds*.
A total of 13 entities from 9 countries make up the project consortium coordinated by the Greek company Wings ICT Solutions. The Spanish participation is made up of IMDEA Software Institute and Telefónica.
The CONFIDENTIAL6G project aims to preserve the privacy and security of sensitive data by focusing on the protection of data in use, in transit and at the edge. Data in use is an unsolved problem whose solutions are beginning to emerge with Confidential Computing. Second, CONFIDENTIAL6G will enhance data in transit by protecting communications with post-quantum cryptography, blockchain technologies, and secure access control and data traceability platforms. And finally, the project will also act on edge data by working on specifying the most suitable post-quantum cryptographic approach to serve constrained Edge and IoT devices.
The IMDEA Software Institute will contribute to this project with the development of privacy-preserving computation technologies such as secure multi-party computation, zero knowledge proofs and homomorphic encryption.
*"This project has received funding from the European Union's Horizon Digital, Industry and Space programme (Grant agreement No. 101096435)."
---