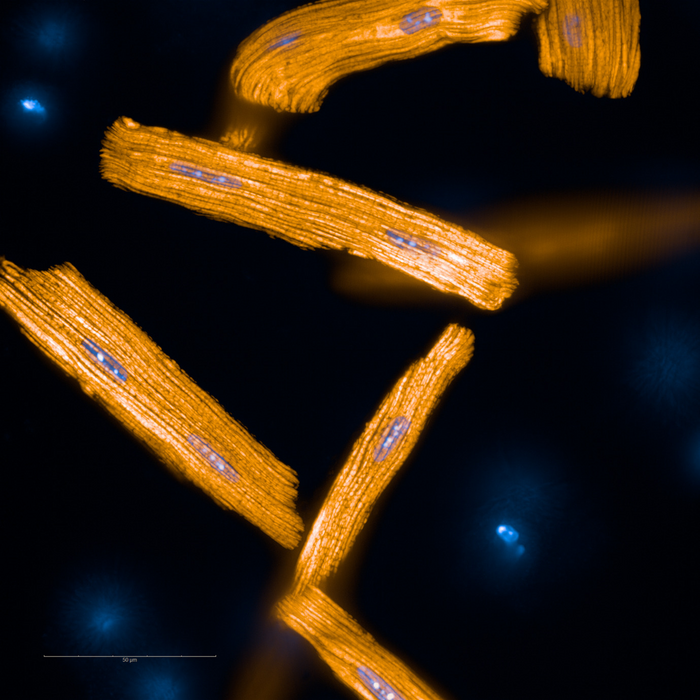 The 14th edition of the World Conference on Targeting Mitochondria 2023 will elaborate on the present and future of mitochondria research, on October 11-13 at Steigenberger Hotel Am Kanzleramt, Berlin.
Volkmar Weissig, president of the World Mitochondria Society, and Marvin Edeas, president of the scientific committee, stated: "We will push Targeting Mitochondria towards a new step with a highlight on clinical translations. We will also allocate sessions to mitochondria in space, exosomes based mitochondrial medicine, mitochondria transplantation, and many others."
A Glimpse of Targeting Mitochondria 2023 Sessions
Mitochondria experts will cover the latest research and developments is the world of mitochondria. The latest innovations and future research will also be introduced. The sessions are planned as follows:
Mitochondrial Biodynamics: Standpoint 2023
Mitochondria & Longevity: Towards Expanding Life Span
Novel Advances in Mitochondria Quality Assessment
Mitochondria & Our Changing Environment
Pharmaceutical & Non-Pharmaceutical Mitochondria-Based Innovations
Mitochondria, Microgravity & Space Travel – A glance into the future
Awards, Innovations & Abstracts Submission
Abstract submission for Targeting Mitochondria 2023 is open. The World Mitochondria Society awaits your latest mitochondria innovations and research.
Awards will be discerned to the best Targeting Mitochondria 2023 Innovations. Last year's awards were assigned as follows:
Best Scientific Award
Ian J. Holt, Instituto de Investigación Sanitaria Biodonostia, Spain
"2-Deoxy-D-Glucose Couples Mitochondrial DNA Replication with Mitochondrial Fitness"
Best Innovation Award
John Ball, National Eye Institute (NEI), The National Institutes of Health, USA
"Mitochondria in Retinal Photoreceptors: More than Meets the Eye"
Best Short Oral Presentation Award
Mercedes Fernandez-Moreno, Instituto de Investigación Biomédica de A Coruña (INIBIC), Spain
"Approach for Using Intra-Articular Injection of Mitochondria to Treat Osteoarthritis"
Best Poster Presentation Awards
Daniel Szames, University of Toronto, Canada
"Peptide Mediated Mitochondrial Delivery of Temozolomide for Evading Cellular Resistance Mechanism"
Sophie Dhorne-Pollet, Université Paris-Saclay, INRAE, France
"Mitochondrial Genomes Long Read Sequencing Methodology Applied to Multispecies for the Identification of Genetic Variants"
Mina Lim, CHA University 차의과학대학교, Republic of Korea
"Mitochondria Enriched NK Cell Therapy for Solid Tumors"
Best Mitochondria Image 2022 Contest Winner
The winner of the best mitochondria image for the year 2022 is Erminia Donnarumma, Institut Pasteur, France for her the image entitled "Mitochondria run parallel in mature cardiomyocytes". Image submission for the contest of the year 2023 will open shortly.
What you missed in Targeting Mitochondria 2022
Targeting Mitochondria 2022 gathered more than 200 attendees from 30+ different countries, and 132 mitochondria oral talks and posters were presented. You can access conference materials.
---