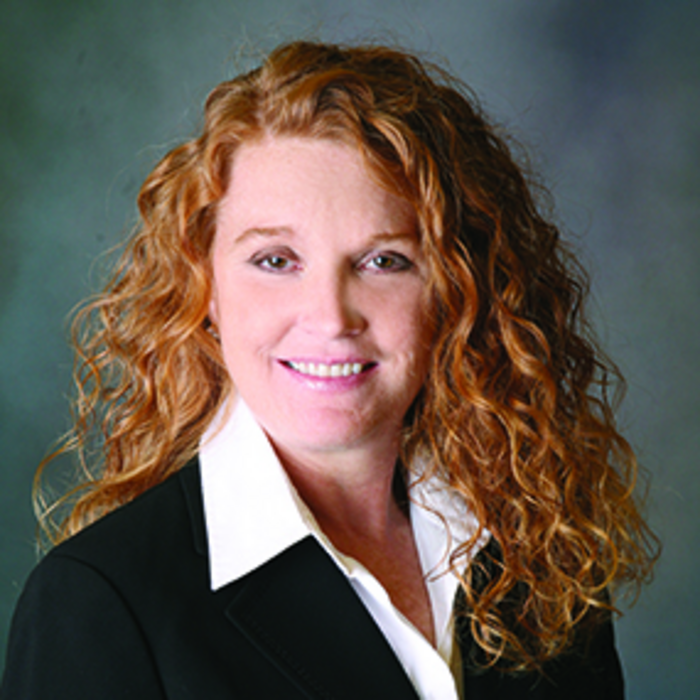 The University of Cincinnati's Susan L. McElroy, MD, was recently named to the Research.com "Best Female Scientists in the United States 2022 Ranking" for her contributions to the advancement of science.
McElroy is a professor in the UC College of Medicine's Department of Psychiatry and Behavioral Neuroscience and chief research officer at the Lindner Center of HOPE in Mason, Ohio.
This was the first edition of the Research.com ranking of top female scientists in the United States and was based upon data collected from Microsoft Academic Graph. Position in the ranking is based on a scientist's general H-index. The inclusion criteria for scholars to be considered into the global ranking of top scientists are based on the H-index, proportion of the contributions made within the given discipline and the awards and achievements of the scientists. Nearly 167,000 scientists were examined for the ranking, with only the top 1,000 female scientists with the highest H-index featured in the ranking.
McElroy is internationally known for her research in bipolar disorder, eating disorders, obesity, impulse control disorders and pharmacology. She is the author of more than 600 scientific papers in leading medical journals and was the eighth most cited scientist in the world published in the fields of psychiatry and psychology since 1996. She has also authored more than 150 reviews and chapters in major psychiatric textbooks. McElroy is the editor or author of four scientific books and serves on the editorial boards of five journals.
As chief research officer, she currently oversees multiple ongoing studies in mood, anxiety, eating and impulse control disorders, genetics and psychopharmacology.
The UNESCO Institute for Statistics (UIS) estimates that less than 30 percent of the world's researchers are women.
---