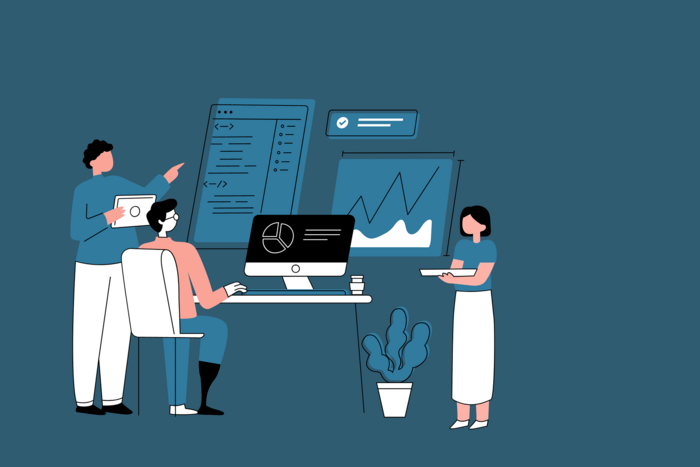 Researchers tend to co-author with individuals of the same gender, partly because of demography, norms and gender representation, but seemingly also through personal preference
###
Article URL: https://journals.plos.org/plosone/article?id=10.1371/journal.pone.0283106
Article Title: Gender-based homophily in collaborations across a heterogeneous scholarly landscape
Author Countries: USA
Funding: This research was supported by the Royalty Research Fund Grant #A118374 awarded to EE (PI) and CL (co-PI), National Science Foundation Grant #1735194 awarded to JW (co-PI), and National Science Foundation SMA 19-52069 to CTB. https://www.washington.edu/research/or/royalty-research-fund-rrf/; https://www.nsf.gov/. The funders had no role in study design, data collection and analysis, decision to publish, or preparation of the manuscript.
---
Article Title
Gender-based homophily in collaborations across a heterogeneous scholarly landscape
Article Publication Date
5-Apr-2023
COI Statement
The authors have declared that no competing interests exist.