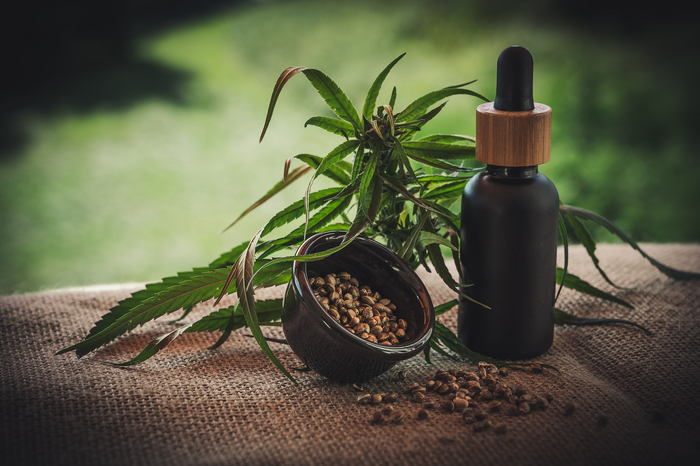 Article URL: https://journals.plos.org/plosone/article?id=10.1371/journal.pone.0282396
Article Title: Uncomfortably high: Testing reveals inflated THC potency on retail Cannabis labels
Author Countries: USA
Funding: Headspace Sensory LLC provided funding for purchase of 13 of the 23 Cannabis samples that were included as part of another study [47], but had no other involvement in this study. All other funding was provided by the McGlaughlin Lab at the University of Northern Colorado and by the first author. Mile High Labs provided support for this study in the form of salaries for VJ and JH. The specific roles of these authors are articulated in the 'author contributions' section. The funders had no role in study design, data collection and analysis, decision to publish, or preparation of the manuscript.
---
Article Title
Uncomfortably high: Testing reveals inflated THC potency on retail Cannabis labels
Article Publication Date
12-Apr-2023
COI Statement
ALS is an employee of Shore Organics/ 420 Organics; this employment began after the manuscript was completed and submitted for review. VJ and JH were employees of Mile High Labs while data was collected at that facility. JH is employed at Cembrex Inc. There are no patents, products in development or marketed products associated with this research to declare. This does not alter our adherence to PLOS ONE policies on sharing data and materials.